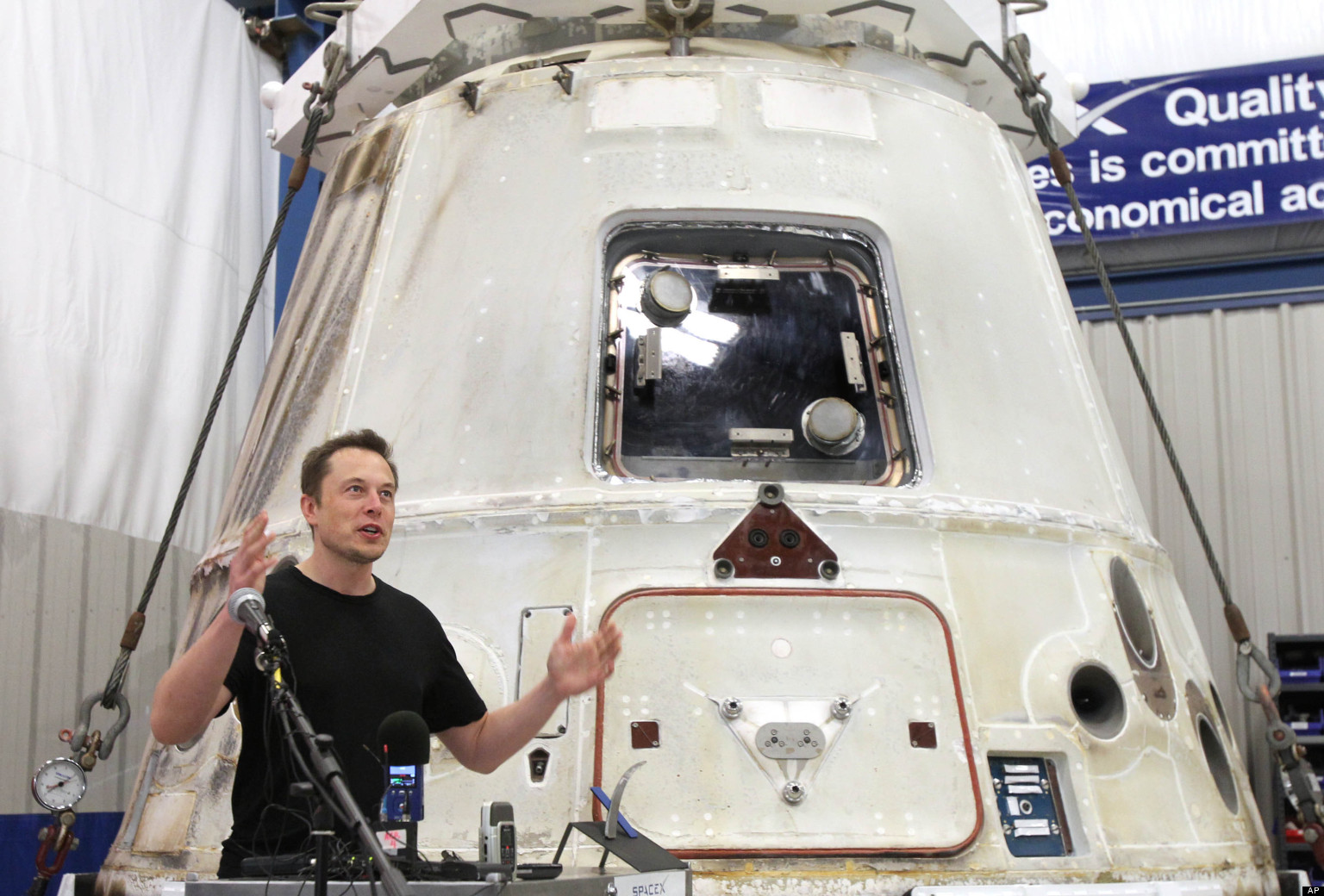 The explosion of the Orbital Sciences Antares rocket on Tuesday evening was foreseen by SpaceX CEO Elon Musk more than two years ago.
In an interview with Wired magazine in 2012, Musk called the Orbital Sciences rocket a "joke" and called into question the contract that Nasa awarded for it to resupply the International Space Station.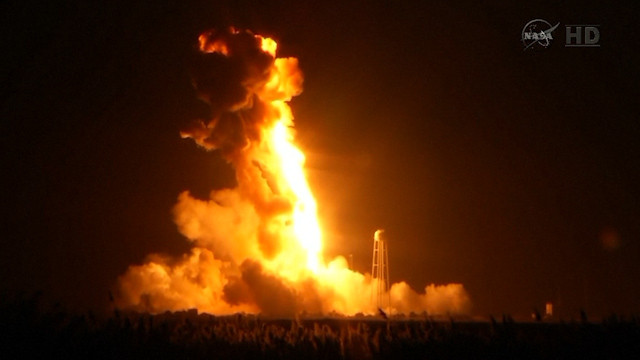 "One of our competitors, Orbital Sciences, has a contract to resupply the International Space Station [ISS], and their rocket honestly sounds like the punchline to a joke," Musk said.
"It uses rocket engines that were made in the '60s. I don't mean their design is from the 60's - I mean they start with engines that were literally made in the '60s and, like, packed away in Siberia somewhere."
The unmanned Antares rocket burst into flames shortly after lift-off in an incident that is currently being investigated by Nasa.
The rocket was carrying a Cygnus spacecraft packed with 2,293 kg of supplies, science experiments and equipment for the ISS.
No one was injured in the incident and Musk has since taken to Twitter to express his sympathies for the Orbital Sciences team.
Orbital Sciences is one of two companies hired by Nasa to fly cargo to the station, the other being Musk's SpaceX.
Tuesday's launch was set to be the third of eight planned flights to the ISS as part of its $1.9 billion (£1.2bn, €1.5bn) contract with Nasa. There is no indication yet that NASA plans to cancel its contract with Orbital Sciences.
In a statement, William Gerstenmaier, Associate Administrator of NASA's Human Exploration and Operations Directorate, said: "While NASA is disappointed that Orbital Sciences' third contracted resupply mission to the International Space Station was not successful today, we will continue to move forward toward the next attempt once we fully understand today's mishap.
"The crew of the International Space Station is in no danger of running out of food or other critical supplies."