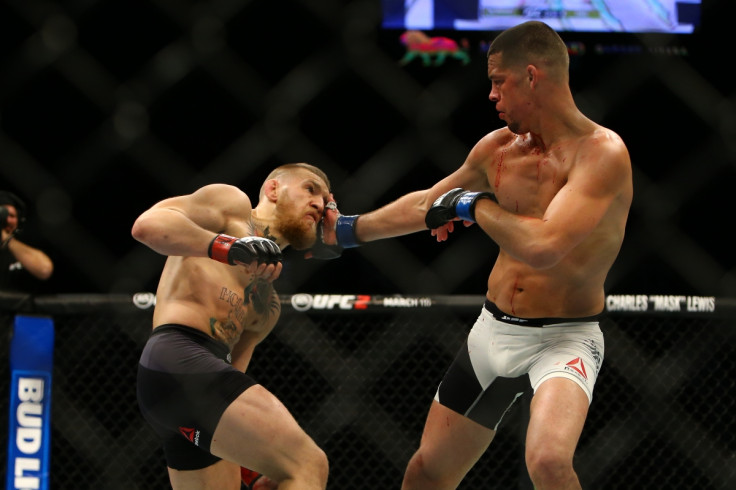 If UFC 200 was already on the cusp of being one of the promotion's biggest shows because of its the number, it now has a main event that warrants such a lofty billing. When Conor McGregor and Nate Diaz fought for the first time last month, many believed that the featherweight champion would continue his reign of destruction inside the octagon.
However, Stockton's favourite son did not get that memo, as he submitted his opponent in the second round of their bloody contest at UFC 196. Not only was this a massive upset, but it changed the trajectory of McGregor's career, as the proposed lightweight fight with Rafael Dos Anjos was suddenly off the table.
Here we are a month later and the pair are going to be scrapping again in a rematch that has split a lot of MMA fans down the middle. Sure, it's going to be an awesome bout between two fighters who seem like they could not stage a boring fight if they tried. But was it the right match to make?
Fans around the world know exactly who Diaz is and what he brings to the table. But after becoming the first man to defeat McGregor in the UFC, he has become a bonafide star in his own right. A loss for the 30-year-old could very well burst that bubble and stop his surge in popularity dead in its tracks, which would certainly be a loss for the company as he is a captivating and interesting character.
If you thought the stakes were high for Diaz, then it's hard to imagine what the impact would be if McGregor loses for the second time in the space of a few months. The reactions to the first loss were harsh and if it happens again then the knives will be out for the 145lb champion.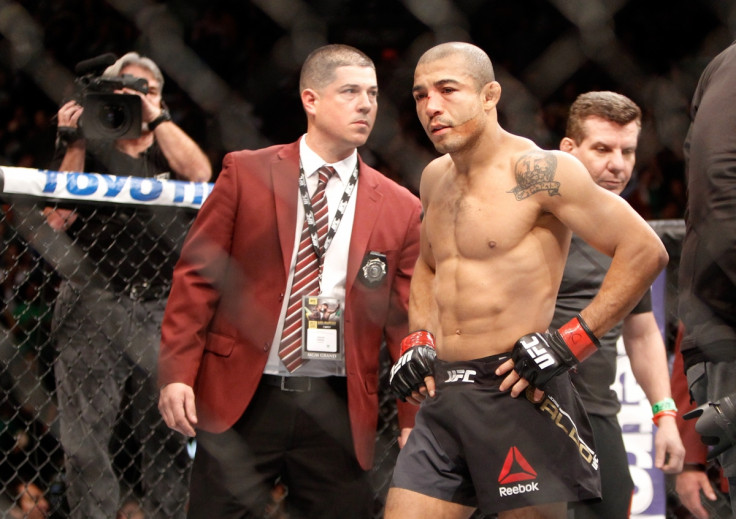 Will he still be a big money draw if Diaz manages to defeat him again? Yes, but his stock would be nowhere near as high. His overall appeal as a fighter would decrease and that would be a hell of a shame. Truth be told, fight fans are fickle and extremely quick to chastise competitors as soon as a glimmer of weakness is shown.
Of course, this is just me being pessimistic as you often have to be in the world of MMA. After all, the options laid on the table for McGregor prior to his loss were title fights in other weight classes. What other option did the UFC have other than to order the fight and promote it as the biggest rematch in the history of MMA?
If anyone should be upset it's Frankie Edgar and former featherweight champ Jose Aldo. It's all well and good that they are going to face each other for the interim title in the co-main event, but that doesn't make it any less of a high-risk, low-reward situation for both men. It doesn't matter who wins the fight as everyone knows that an interim title means nothing and without any real reassurance that McGregor will even bother taking the trip back down to featherweight, that division remains in limbo.
Although UFC 200 is bound to be a blockbuster event with the potential to shatter records and have the same impact that UFC 100 had on the sport, the sense of excitement for the main event can only be matched with the intense feeling of anxiety for what happens when one of McGregor or Diaz loses, and the significant repercussions that will come with it.