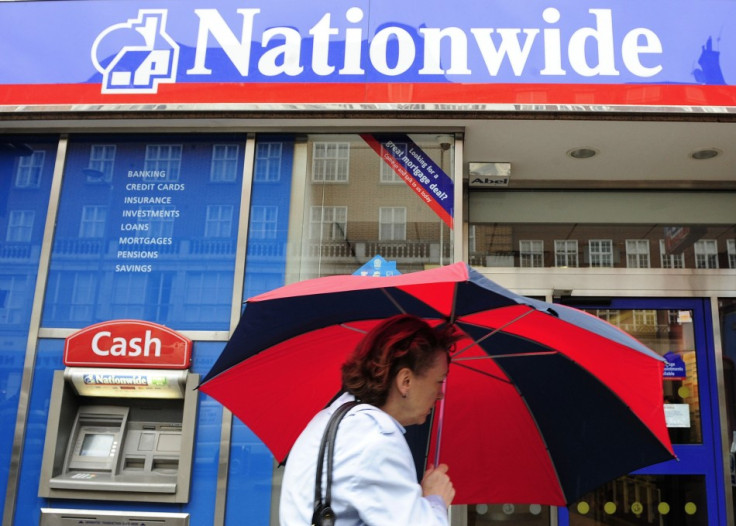 Nationwide said it has no concerns over meeting regulators' capital ratio requirements after a newspaper reported the building society is planning to raise £1bn to plug a hole in its balance sheet.
A Sunday Times report said Nationwide could issue two bonds by the end of the summer. The first, which could be issued within weeks, is said to be for between £300m and £500m (€586m, $768m), while the second would be for between £500m and £1bn.
There are a number of ways capital requirements can be met. One is going to the market through bond issuance, though it can also be achieved by retaining profits.
The Bank of England's Prudential Regulation Authority (PRA), a financial sector watchdog, said Nationwide must raise £400m to meet the required 7% capital ratio on its risk-weighted assets.
Furthermore, the PRA said Nationwide must raise more capital to meet a 3% common equity tier 1 leverage ratio requirement on its total assets. Nationwide's current ratio is 2%.
No specific timeframe was given by the PRA on when this ratio should be met, but it said it required a plan to be given by the end of June 2013.
"We are completely confident of meeting the 3% ratio target in good time for its introduction as a regulatory measure. We have a wide range of options which we will build into any plans which we devise," a Nationwide spokesman told Reuters, though he said the Sunday Times' report on its plan was "speculative".
Nationwide is not the only bank having to close a capital gap. The Co-operative Bank revealed a £1.5bn shortfall, which it plans to meet through a 'bail in' by converting debt held by junior bondholders into equity.
Ratings agency Moody's cast doubt on the plan when it downgraded the Co-op Bank for the second time and warned of an imminent default on its junior debt.
Others with a capital shortfall, highlighted by the PRA, were taxpayer-backed RBS and Lloyds, which must find £13.6bn and £8.6bn respectively, and Barclays, which needs an extra £3bn.