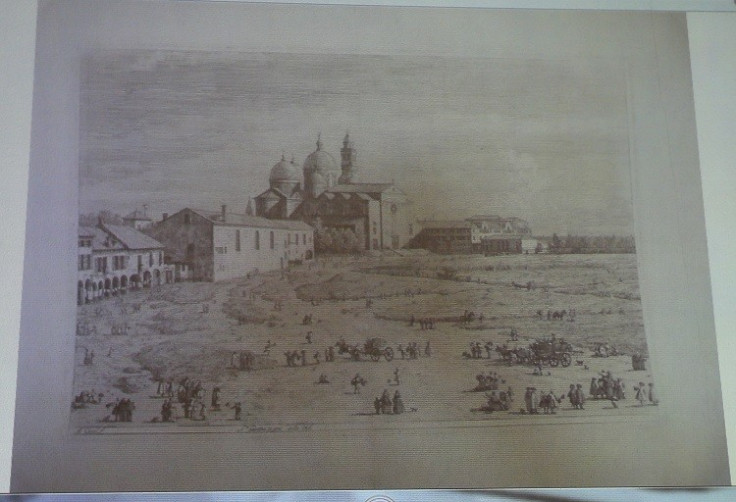 US lawyers have slammed the handling of the process of reuniting Jewish families with 1,500 pieces of art that were confiscated by the Nazis in the 1930s and 1940s.
After the valuable pieces, worth €1bn (£846m, $1.35bn), were found in an apartment in the German city of Munich, US lawyers criticised the prosecutors' decision not to publish a full inventory so that families missing art can take a closer look.
A New York lawyer, David Rowland, said he has fielded calls from at least 30 families seeking missing art since German authorities unveiled the cache last week.
However he says the clearinghouse, which is holding the works of art, is reuniting original owners in the most "inefficient way."
"[The process of mailing off letters is] about the most inefficient way a person could handle this situation," said Rowland, who has helped Jewish families reclaim paintings by Caspar David Friedrich and Ernst Ludwig Kirchner.
"It's a huge disservice to the families [to withhold any details or images of the recovered art]."
One of the world's most prominent art lawyers, Larry Kaye, also voiced his dismay over the process.
"I find it shocking they won't list everything they've found," said Kaye.
"Families don't always know exactly what they're looking for until they can see an image of it."
Meanwhile, a Jewish group accused Germany of "moral complicity" in concealment of stolen paintings.
"This case shows the extent of organised art looting which occurred in museums and private collections," said Ruediger Mahlo, of the Conference on Jewish material claims against Germany.
"We demand the paintings be returned to their original owners. It cannot be, as in this case, that what amounts morally to the concealment of stolen goods continues."
The Holocaust Claims Processing Office in New York's Department of Financial Services also confirmed that it plans to make inquiries on behalf of the more than 100 Jewish families whom it is currently helping find and reclaim Nazi-era stolen art.
However, German prosecutors defended the process.
"We prefer if people [with a claim to lost artwork] get in touch with us to say which picture they're missing, rather than the other way around," said Augsburg prosecutor Reinhard Nemetz.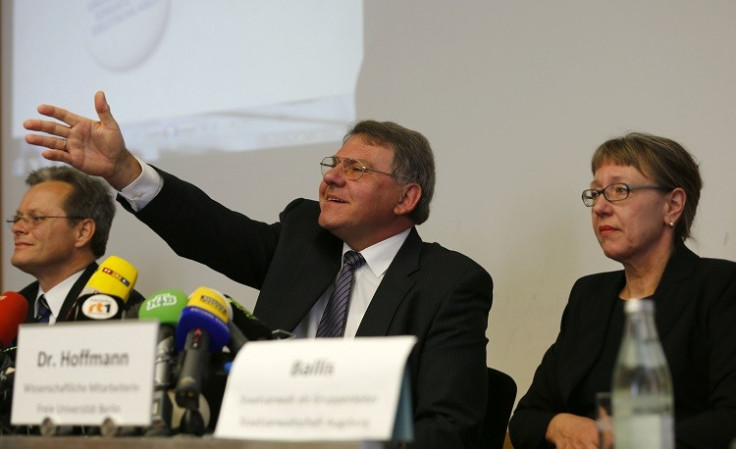 German authorities seized the treasure trove of fine art between 2011 and early 2012 but it was not until October this year that prosecutors confirmed the discovery.
As part of a tax evasion probe into Cornelius Gurlitt, the reclusive son of an art dealer in Munich, prosecutors unearthed paintings by Matisse, Picasso and Chagall.
"This is the biggest find I have ever seen," said Meike Hoffmann, an art historian from Berlin's Free University in charge of assessing the provenance of the work for German prosecutors handling the probe.
Due to the art being seized via a tax evasion investigation, German privacy law states that authorities are prohibited from disclosing the details of probes related to taxation.