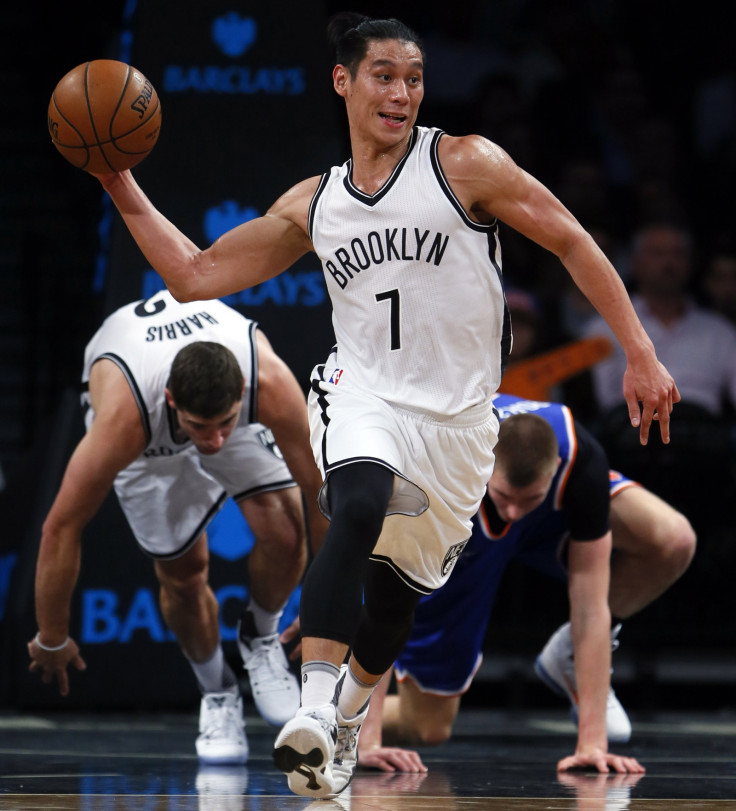 NBA star Jeremy Lin has opened up about the racist abuse he suffered during his college basketball days.
The American-born player, who is of Taiwanese descent, revealed he had been called a 'chink' while playing for Harvard.
The 28-year-old point guard for the Brooklyn Nets made the shocking revelation during a discussion on Randy Foye's podcast 'Outside Shot with Randy Foye.'
"The worst was at Cornell, when I was being called a chink," Lin explained. "That's when it happened. That game, I ended up playing terrible and getting a couple of charges and doing real out-of-character stuff.
"My teammate told my coaches they were calling Jeremy a chink the whole first half. I didn't say anything, because when that stuff happens, I kind of just, I go and bottle up, where I go into turtle mode and don't say anything and just internalise everything," he explained.
According to Newsweek, he revealed he was also referred to by names of Asian foods like "chicken fried rice," "beef lo mein" and "beef and broccoli" by a Georgetown player during a game.
Lin said that things improved by 2010 when he had made it to the NBA with the Golden State Warriors. "When I got to the NBA, I thought this is going to be way worse. But it is way better. Everybody is way more under control," Lin said.
By 2012, his fortunes had changed as he made his breakthrough with the New York Knicks sparking the "Linsanity" craze.