NBC analyst sorry for saying star gymnast's adoptive parents are not her 'real' parents
Viewers slam 'know-it-all' Al Trautwig for rudeness to Simone Biles and failure to understand adoption.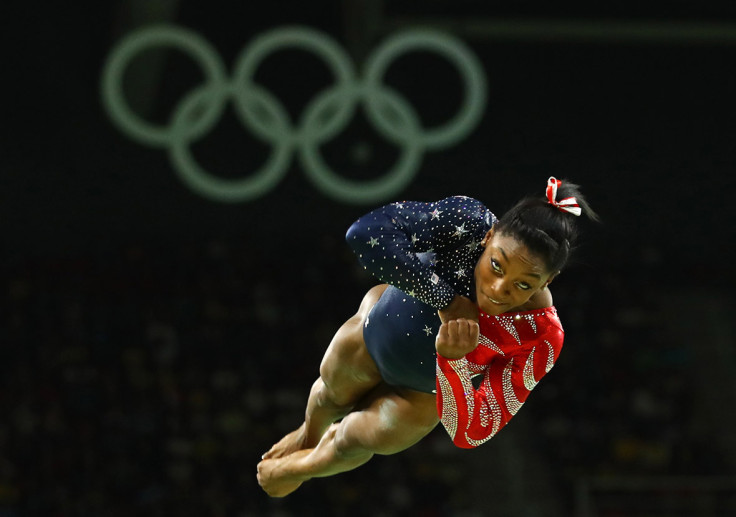 An NBC analyst got into trouble when he argued online about superstar American gymnast Simone Biles's parents. Announcer Al Trautwig said her grandfather and his wife, who legally adopted Simone, aren't her "real" parents.
Ron and Nellie Biles adopted Simone and her younger sister, Adria, in 2001. The girls had spent time in foster care while their biological mother and Ron's daughter, Shanon Biles, struggled with substance abuse.
Trautwig referred on air to Ron and Nellie as Biles's grandparents. When a female viewer tweeted Trautwig to correct him, pointing out that he should call them her parents, he tweeted: "They may be mom and dad but they are NOT her parents."
Even Biles's coach, Aimee Boorman, tweeted Trautwig to say: "Actually they are her parents". When he still refused to change his attitude, a new hashtag #FireTrautwig hit the Internet.
That's when NBC stepped in. "We became aware of the situation and addressed it with Al quickly," the network said in a statement.
Trautwig apologised. "I regret that I wasn't more clear in my wording on the air," he said in a statement emailed by NBC Sports. "I compounded the error on Twitter, which I quickly corrected. To set the record straight, Ron and Nellie are Simone's parents."
Three-time world champion Biles, 19, is expected to sweep the medals and wow viewers. As for her family she told USA Today late in 2015 in her Texas home: "When I was younger, I was adopted by my grandparents, which are now my parents. I call them Mom and Dad. Everything's just been so normal."
© Copyright IBTimes 2023. All rights reserved.