The Nearly Roles Of Robin Williams: Joker, Hagrid, The Shining, Riddler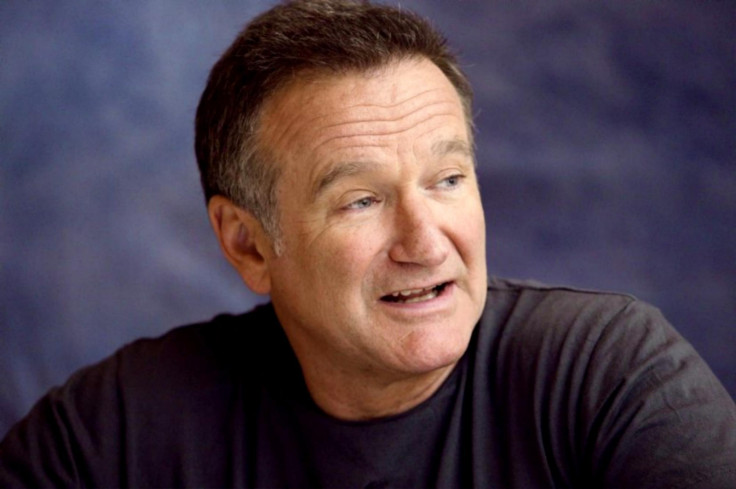 The late, great Robin Williams enjoyed a celebrated career with dozens of memorable roles. Roles that made us laugh, roles that made us cry, and roles that scared us.
However as with every actor, there were a number of parts that passed Williams by which could have defined his career just as Mrs Doubtfire and the Genie did.
From Harry Potter and the Batman series to horror classics and Oscar-favourites, here are the nearly roles of the unforgettable Robin Williams.
---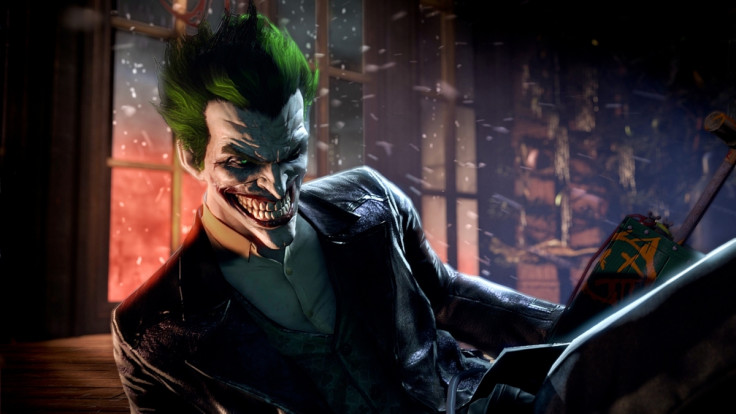 The Joker, Riddler and Hugo Strange – The Batman Series
Williams proved in One Hour Photo and Insomnia that he could tackle unnerving roles brilliantly, which made him a great (and still fairly left-field) candidate to play villains in a big-budget blockbusters.
Over the years it was the Batman series with which he was frequently connected with. Williams claims he was offered the part of The Joker in Tim Burton's Batman before Jack Nicholson, and also The Riddler in Joel Schumacher's Batman Forever, a part which eventually went to Jim Carrey.
Williams continued to express interest in playing a part in the Batman universe amid unfounded rumours that he might play little-known Batman villain Dr Hugo Strange in Christopher Nolan's The Dark Knight Rises.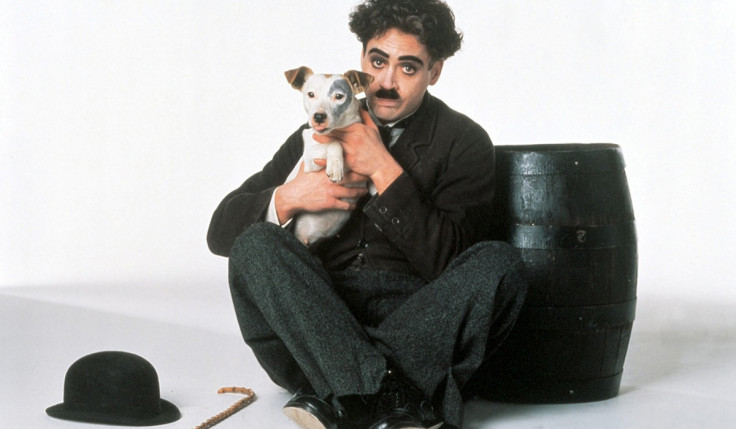 Charlie Chaplin – Chaplin
Director Richard Attenborough wanted Robert Downey Jr to play Chaplin in his biopic all along, and he did, earning an Academy Award nomination in the process. However, the suits in charge of the film wanted a better known funny man like Williams or Billy Crystal to play the famous silent movie star.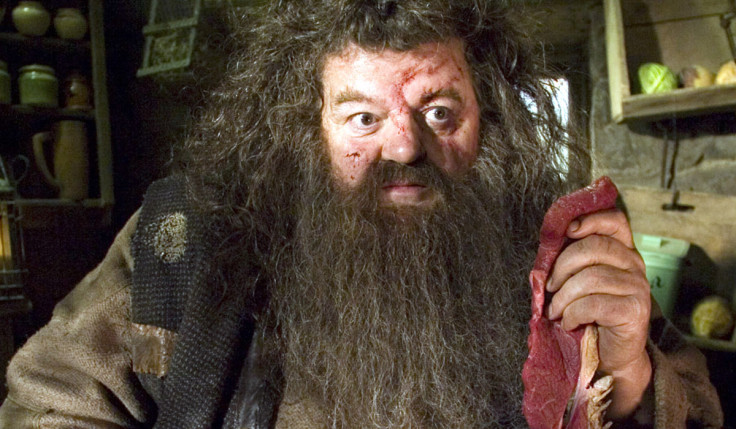 Rubeus Hagrid – The Harry Potter Series
Harry Potter was a series defined by its enormous cast of British actors young and old, but before Harry Potter and the Philosopher's Stone was made, studio Warner Bros were adamant that one of the cast would have to be a big-name American actor.
Robin Williams was that actor, and they wanted him to play Hogwarts groundsman Hagrid. It was author JK Rowling who buried the studio's wish, as she had final approval of all the film's cast as part of the filmmaking deal. The role eventually went to Robbie Coltrane.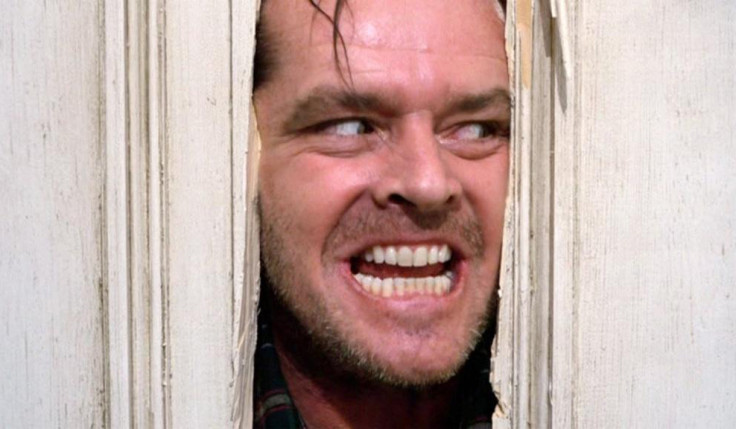 Jack Torrance – The Shining
Believe it or not Stanley Kubrick considered casting Williams as the iconic father-turned-psychopathic axe wielder in his genre-defining horror classic. At the time Williams was starring as a loveable alien in US sitcom Mork & Mindy, and had yet to prove himself as a Hollywood leading man.
Clearly Kubrick saw a capacity to play characters with a hidden darkness in Williams, something which would eventually be displayed in the aforementioned thrillers Insomnia and One Hour Photo.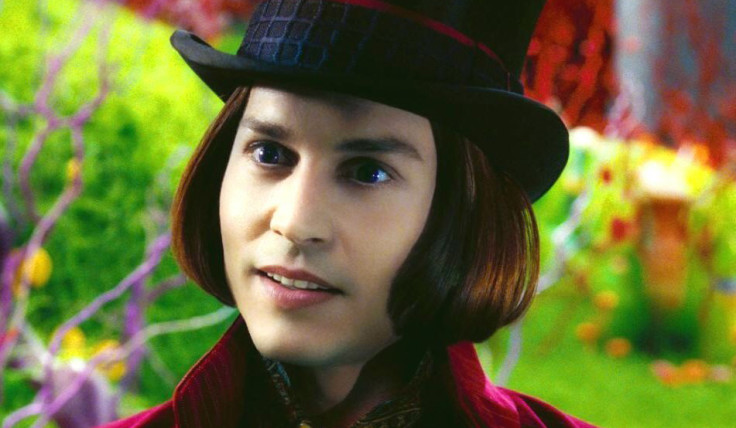 Willy Wonka – Charlie and the Chocolate Factory
Williams was one of many actors sought as possible Willy Wonkas for Tim Burton's 2005 remake.
The part eventually went to Johnny Depp, whose Wonka would have been vastly different from whatever Williams would have dreamt up.
This role would have been significant as it would have happened at a particularly quiet time in Williams' career. After his 1990s heyday, the number and size of the roles he took shrank considerably, so having the lead in this film would have been a major return for the star.
© Copyright IBTimes 2023. All rights reserved.