Different Strokes star Todd Bridges has branded Robin Williams 'selfish' after the Oscar-winning actor and comedian was found dead in an apparent suicide.
Bridges, a 49-year-old former child star who rose to fame playing Willis Jackson in the 80s sitcom, made the controversial statement just minutes after news broke of Williams' tragic demise.
Speaking to TMZ, Bridges hinted that like Williams, he had also struggled with depression but chose not to take the easy "way out."
"You don't think that my life has been hell and I've had so many ups and downs now? If I did that [commit suicide], what am I showing my children [is] that when it gets tough, that's the way out."
He went on to suggest Williams could have found strength in religion.
"No, you gotta buckle down ask God to help you. That's when prayer really comes into effect," he said.
"Rest in peace Robin Williams I hope you found what you were looking for."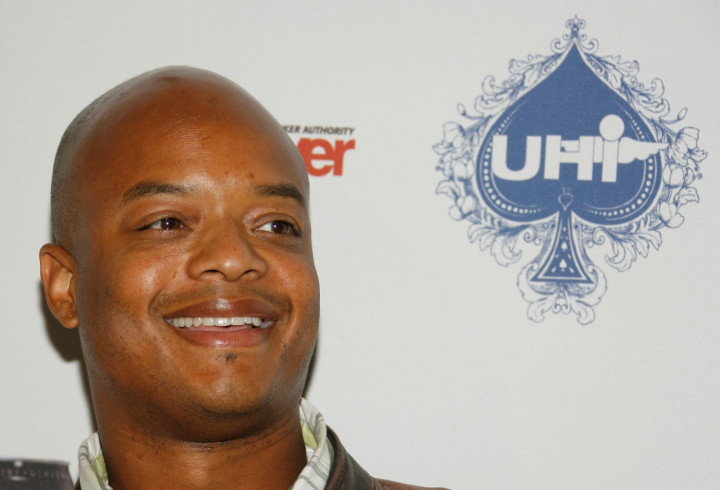 Bridges' comments have since provoked the wrath of fans, who accused him of being insensitive.
"Shut up Todd, you crackhead. Depression is a mental disease, not a choice," one unimpressed critic said.
Another wrote: "This is tasteless. That guy of different strokes judging anybody, lest not Robin Williams. Seen as the chap is obviously religious, why doesn't he know only God has the right to pass judgement?"
Williams' body was discovered at his Northern California home on Monday night. He was aged 63.
He is survived by his third wife Susan Schneider and three children; Zelda Rae, 25, Cody Alan, 22, and Zachary Pym, 31.