EA Sports and Adidas Originals have created a partnership around the newest 'Need for Speed' racing game, The Run, offering special trainers and apparel.
The partnership, announced today, will see a tie-in between the game and exclusive, limited edition Adidas merchandise in what is being described as "a one-of-a-kind lifestyle and gaming partnership for 'Need for Speed The Run'."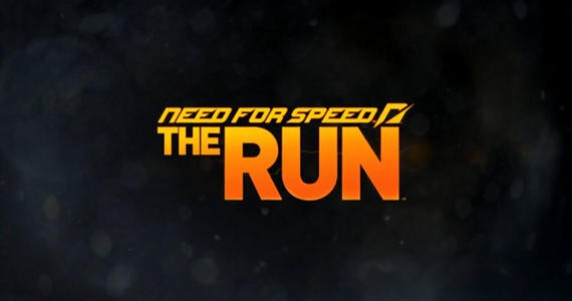 The iconic Adidas Superstar shoes will appear in the game and exclusive apparel will be available at all Adidas Originals stores across the United States. The promotion will be celebrated at three of the game's most iconic locations; Chicago, San Francisco and New York where consumers will "get exclusive access to the limited edition 'Need for Speed The Run' shoe and video game.
Adidas said in a press release: "When we heard about 'Need for Speed The Run', we felt that it was a great fit without brand and our core consumer, as 'Need for Speed' shares our same vision of striving to be the leading lifestyle brand in their respective industry."
With this partnership Electronic Arts is saying that its goal is for 'Need for Speed' to be more than a videogame franchise, and EA sees itself as a "leader in youth and automotive culture".
Senior director of marketing at EA said: "...we couldn't be more excited to partner with them on 'Need for Speed The Run'."
The 'Need for Speed The Run' and adidas Originals promotional events kick-off on October 12 in Chicago. 50 pairs of the limited edition 'Need for Speed The Run' Top X shoe will go on sale October 10 at the adidas Originals Chicago store. The first ten consumers to purchase a pair will get a ticket to the exclusive kick-off event at the store on October 12. Headlined by DJ Neil Armstrong and Kids These Days, guests will also be able to get an early taste of 'Need for Speed The Run', playing as Jack Rourke in the race to be first to New York, equipped with the classic adidas Superstars.
'Need for Speed The Run' will be available in North America from November 15 and goes on sale in Europe on November 17 for Xbox 360, PS3, PC, Wii and Nintendo 3DS.