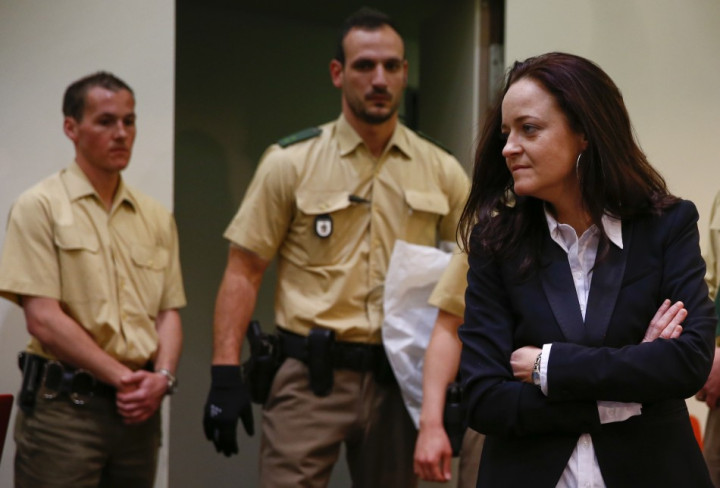 Police in Germany, the Netherlands and Switzerland have raided the homes and offices of an underground Nazi-style "Werewolf" terrorist group suspected of plotting to overthrow the German government.
In Germany, 50 police officers targeted six people in Hannover and Hamburg but no arrests were made, said the federal prosecutor.
"The group's objective was apparently to overthrow the political system of the Federal Republic of Germany," the prosecutor said.
Investigators have been investigating the cell for months, according to Spiegel Online.
The name Werewolf stems from the unit of guerrillas set up by the collapsing Nazi regime in 1944 by Heinrich Himmler. Authorities believe the organisation had been adopting an encrypted code to communicate online.
Germany is always on the alert for right-wing terrorist attacks after the shock discovery in 2011 of an underground neo-Nazi cell, the National Socialist Underground (NSU), which had been operating undetected for over a decade.
The three-memer cell killed 10 people, primarily of Turkish origin, between 2000 and 2009.
The Werewolf raids came after Norwegian black metal musician Kristian "Varg" Vikernes, who had links to mass murderer Anders Behring Breivik, was arrested in France on suspicion he was preparing a major terrorist attack.