Nestlé Unveils 1,900 Jobs and Work Placements to Boost UK Youth Employment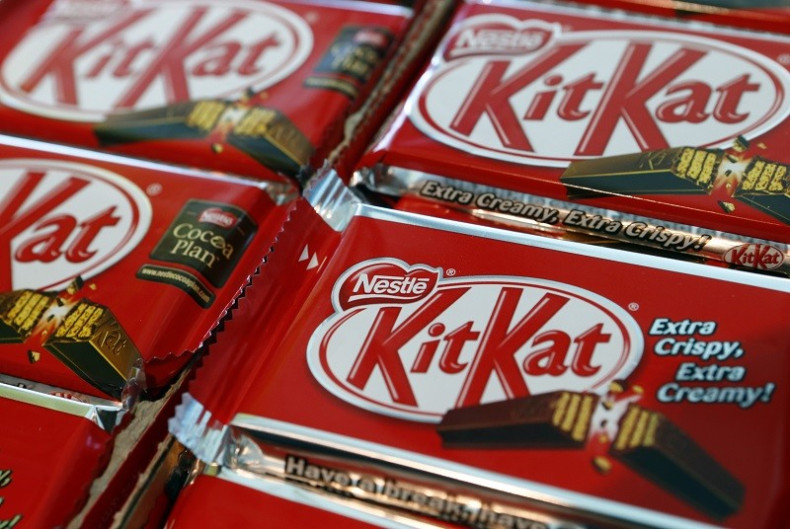 Nestlé unveiled plans to create 1,900 jobs and work experience placements to boost youth employment across the UK.
The food giant said the positions will be rolled out over the next three years, meaning more than 600 employment opportunities will be available each year.
The programme is part of Nestlé's European Youth Employment Initiative, which aims to help 20,000 people across Europe under the age of 30 find employment - offering 10,000 jobs and creating 10,000 apprentice positions and traineeships by 2016.
"With youth unemployment steadily rising we all need to play our part in creating opportunities for the next generation," said Fiona Kendrick, Nestlé UK and Ireland chief executive officer.
She added: "Attracting new talent and investing in future skills is key to the continued success of our business, which is why we are offering school leavers, university students and graduates the chance to gain experience throughout our business."
Kendrick explained that the company would create 1,600 jobs for school-leavers and graduates as well as 300 paid work experience placements across the business.
The announcement follows data released by researcher Populus which warned that current work experience programmes are resulting in young people being unable to develop the necessary skills for the workplace.
The study, which was commissioned by Nestlé, revealed that nine out of 10 businesses felt young people left school ill-equipped to start work.
In addition, despite 62% of business leaders believing that only work experience could give young people the skills they needed to gain employment, only a third (30%) felt that they got any value out of offering it.
The majority of teachers (79%) and students (62%) agreed that work experience was important to prepare young people for employment, but the survey showed that the quality of work experience offered was often not up to par, with only a third of young people (35%) given any training while on the job.