Netflix has begun public testing of streaming 4K video before a planned launch in 2014.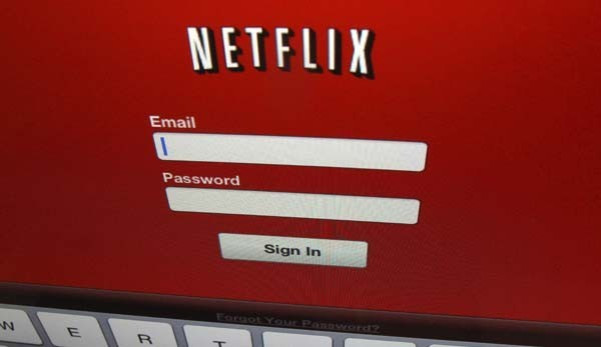 Also known as Ultra HD, 4K video offers a resolution of 3,840 x 2,160 - four times that of regular 1080p HD video - and although a small number of 4K televisions went on sale this year, content for them is yet to break into the mainstream.
Netflix revealed to Gigaom that it "hopes to launch Ultra HD next year," while CEO Reed Hastings said during the third-quarter earnings call in October that his company plans to be "one of the big suppliers of 4K next year."
It is thought that Netflix's drive to bring Ultra HD to the masses will include its own original content; the subscription service has already enjoyed widespread success with original series House of Cards and Orange is the New Black.
The sample footage currently available includes seven videos, all called El Fuente but at various framerates, and shows a collection of travel footage from Mexico.
Challenges
One of the big challenges Netflix will face in delivering Ultra HD is the speed of users' internet connections. Currently, Netflix's 'Super HD' service requires a connection of between six and 12Mbps, and Hastings recently said 4K will need "around 15Mbps" to play smoothly.
In the UK, the average broadband speed in urban areas is 14.5Mbps, according to a report published by uSwitch, but many parts of the country - including a fifth of London - are unable to reach speeds of just 3Mbps, where downlosing an HD film takes six hours.
Netflix's chief product officer Neil Hunt told The Verge in March: "Clearly we have much work to do with the compression and decode capability, but we expect to be delivering 4K within a year or two with at least some movies and then over time become an important source of 4K...4K will likely be streamed first before it goes anywhere else."
Having announced an 84in 4K television last year, Sony is also working to bring Ultra HD to the mainstream, and this summer launched its own streaming service for the format. Called Video Unlimited, the US-only service requires the company's 4K media player, the FMP-X1, which retails for $700 (£440).
Content is priced from $3.99 per TV episode, to $7.99 and up for 4K films. Ultra HD films can be purchased for unlimited viewing from $29.99; the catalogue included 70 titles from Sony Pictures at launch.