Nevada: Archaeologists discover 132-year-old Winchester rifle propped against tree since 1882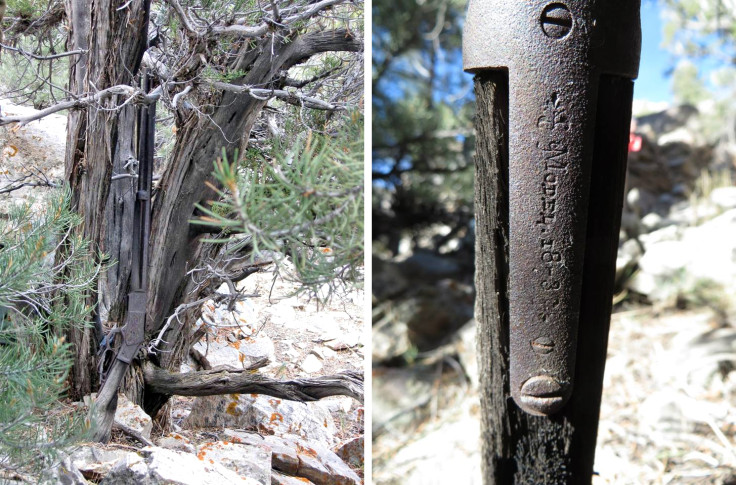 Archaeologists conducting a survey in Great Basin National Park in Nevada have discovered a 132-year-old Winchester rifle leaning against a tree – probably since its owner left it there more than a century ago.
The Winchester Model 1873 rifle was discovered in November leaning against a juniper tree amid a clutch of branches and rocks.
It is so old, the rifle barrel has rusted and the wood of its stock has cracked and deteriorated, while the wooden stock was partially buried in the soil.
The archaeologists are baffled as to how the rifle ended up out in the Nevada desert, and no other artefacts have been found, or any dead bodies.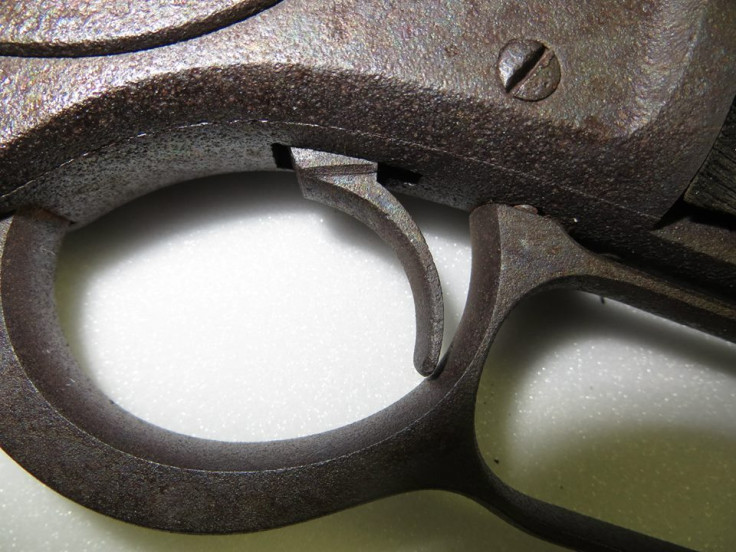 The rusted trigger of the Winchester Model 1873
Great Basin National Park
"We just don't know," Great Basin National Park chief of interpretation Nichole Andler told the Guardian. "Humans have been in this valley for a very long time."
The Winchester Model 1873 was one of the most popular guns of its era. Between 1873 to 1916, 720,610 of these rifles were manufactured by Winchester and it was known as "the gun that won the West".
Rangers, miners, settlers, ranchers or Native Americans are the most likely people to have owned the rifle but almost anyone could have owned it as it was really affordable, costing $50 each when it was first released, although the price soon dropped to $25.
The Great Basin desert consisted almost completely of ranches, mining camps and wilderness until 1966 and archaeologists are still finding metallic relics that belonged to the miners of Snake Valley all over the park.
The rifle is going on display this weekend, at the Great Basin Visitor Center on Friday 16 January and then at the Border Inn on 17 January, after which it will be sent to conservators to be preserved.
© Copyright IBTimes 2023. All rights reserved.