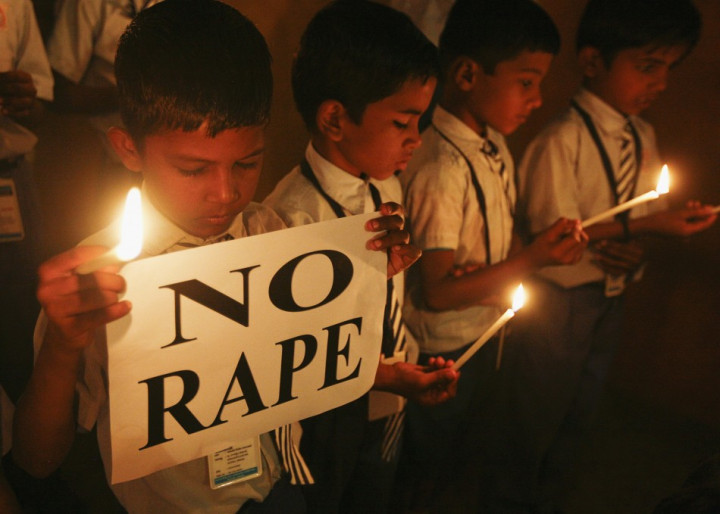 The youngest of six men who allegedly gang-raped and murdered a 23-year-old medical student in New Delhi in December has pleaded not guilty to all charges against him.
The juvenile, who cannot be named, was accused of ripping out the victim's intestines with his bare hands. He was also said to be the person who suggested throwing her from the moving bus after the assault.
A police officer told the Hindustan Times: "Of all the persons in the bus, two had engaged in the most barbarism - Ram Singh, the main accused, and the juvenile.
"Both of them had subjected her to sexual abuse twice. Singh was the first to rape her, followed by the juvenile and then Akshay [Thakur]. Later when she lost consciousness, Singh and the juvenile raped her a second time."
As he is being tried as a minor, the juvenile faces a maximum sentence of three years. He said he had no part in the rape and murder.
Falsely implicated
Appearing before principal magistrate Geetanjali Goel at the Juvenile Justice Board, he contested the police version of events and said he had been "falsely implicated". He said he had been victimised by the alleged attack leader Ram Singh, who was found dead in his cell in March.
The board will hear final arguments in his case on 5 July.
The remaining four men accused, Mukesh Singh, Pawan Gupta, Vinay Sharma and Thakur, pleaded not guilty to the 13 charges filed against them in February.
Their trial is proceeding in a "fast-track" court. If found guilty, they face the death penalty.