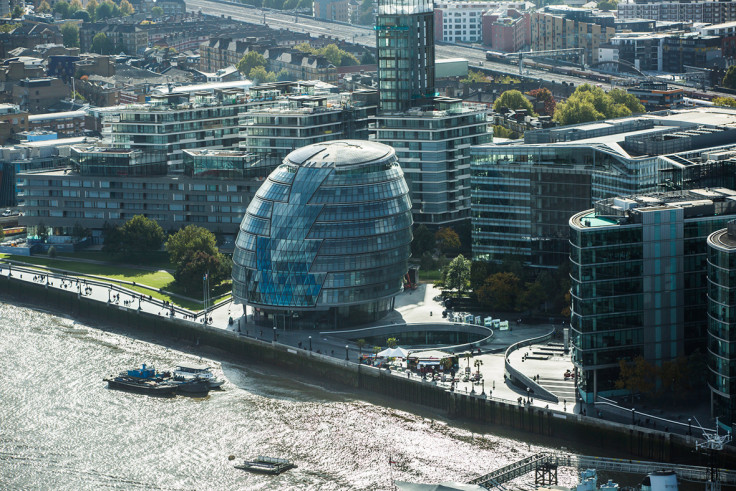 The UK insurance and reinsurance industry needs a new trade deal with the European Union (EU) that will allow UK and EU firms to operate across borders, the London Market Group (LMG) has said. Chairman of the insurance lobby group, Nicolas Aubert, said that such a deal was "crucial" considering London writes more than £8bn ($9.7bn) in insurance premiums from the EU every year.
In a statement which included the lobby group's Brexit recommendations, Aubert said, it was working with the UK government to seek "existing precedents in current international agreements which could be used for Brexit negotiations to support our industry".
LMG has also urged that regulatory equivalence be maintained in the new trade deal. "We expect that the EU will not permit UK undertakings to carry on business in the EU if there is a fundamental divergence in regulatory standards," LMG said, as quoted by Reuters.
The third requirement, the insurance lobby group pointed out was the need for a transition period. It said insurance firms would require time post Brexit to implement new terms of the EU trade deal. It added that during this transition time, UK insurance firms should be allowed to keep access to the single market.
The statement comes after Prime Minister Theresa May recently said that not having a Brexit deal was better than having a bad one. Moreover, the financial sector had given up on it demand for full EU passporting rights, but it is now seeking at least a limited market access for some sub-sectors.
Many insurance firms in the UK are already planning to setup their presence in the EU to ensure its operations continue in the region post Brexit. US insurer AIG recently said it planned to set up a subsidiary in Luxembourg. Meanwhile, Lloyd's of London too said that it may transfer some of its business to the EU if the UK fails to secure single-market access post Brexit.
LMG further noted that such insurers in the UK would take a decision by June 2017 as to which part in the EU it would setup a subsidiary to ensure continuation of its business across the bloc. On the downside, it added that this would be expensive and could cost about £50m, which does not include capital costs from splitting into two regulated entities.