Lloyd's of London chief executive Inga Beale has said that until the UK concludes its formal negotiations to leave the European Union (EU), the insurance market located in London "will retain all current access to the EU markets". She added that the insurance market's policies will not be affected and that the business will run as usual through 2017.
"Many people have asked since Friday whether London can expect to maintain its position as the global heart of specialist insurance and reinsurance. I strongly believe it can", she wrote in The Financial Times. However, she said for London to retain its status, it would be critical to attract the best talent not only from across Europe but also from other parts of the world.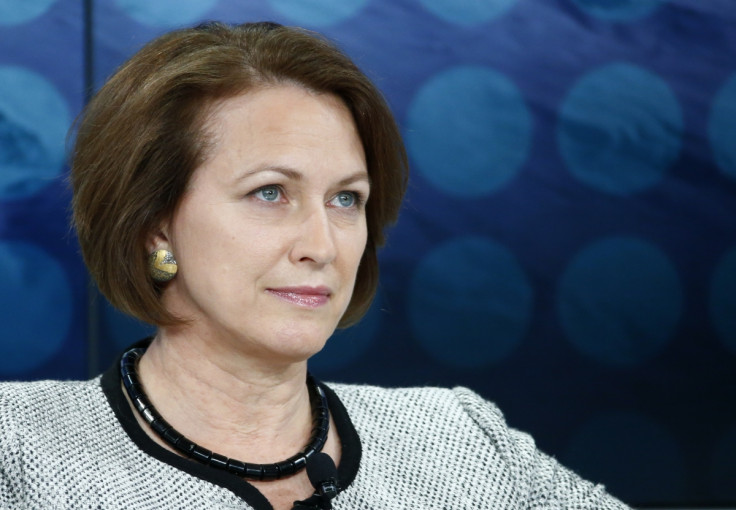 "Cutting off or restricting access to the diverse, multilingual, multi-ethnic talent pool in the EU is unthinkable and will make it that much harder to remain competitive in a rapidly evolving insurance market. The industry will be watching carefully to see what the UK negotiates", she said.
Beale said that the insurance business in the UK capital was among the largest in the world especially with regards to commercial and specialty risk. She said that London controlled more than £60bn (€72.14bn, $79.88bn) in gross written premiums, the amount used to determine what portion is owed to a reinsurer.
She added that the London insurance market consisted of more than 350 companies that in total employed about 48,000 people. Besides, this business contributed more than 20% of London's GDP, indicating the importance of this business to the UK capital.
It was obligatory for all politicians to ensure swift and satisfactory negotiations, Beale wrote. "As an industry, we will do all we can to progress negotiations as swiftly as possible. This is in our best interests, of course, but more importantly in the best interests of the wider UK economy", she said.
"Uncertainty will slow down investment and stifle economic growth. The government must start the withdrawal negotiations now, and with authority. MPs are elected into public office to lead. Now, they must do so", she added.