New SM-G739F Mid-Range Smartphone from Samsung to Complement Galaxy Note 4, Increase Market Share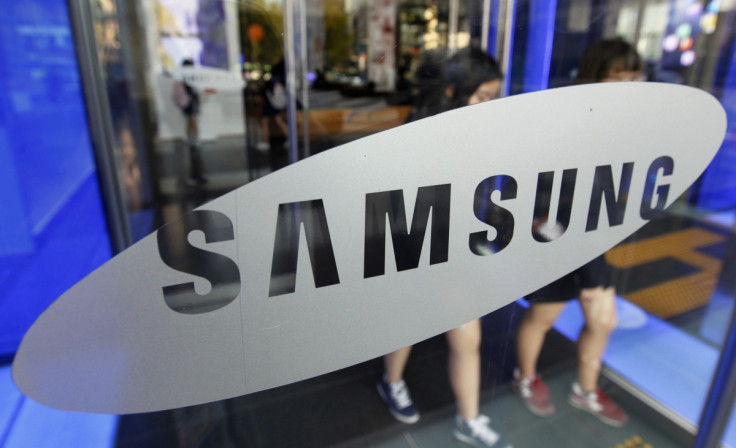 South Korean electronics manufacturer Samsung, which recently reported a 24% decline in Q2 2014 operating profit, is seemingly looking at combating the profit decline with its Note 4 smartphone that is expected to be launched during the IFA 2014.
However, the company also seems to be thinking of another large-screen smartphone to complement its Note 4. This tablet-like device has surfaced in recent benchmark tests and going by the reports of the latest benchmark, the new Samsung device should be a pure mid-ranger.
A new mid-range smartphone from Samsung hints at the company having taken the 'back to square one' approach, considering that the South Korean electronics giant was known for its affordable yet effective mid-range smartphones, not too long ago.
Emergence of various other electronics brands such as Xiaomi (in China and other countries) and Micromax (in India) resulted in Samsung being overtaken (by these brands) in India and China. Both the countries are known for their affinity towards mid-range smartphones that fit into the 'budget' category. So, Samsung coming out with a Note 4-like mid-ranger should make sense in emerging markets.
The new Samsung mid-ranger spotted in benchmark results has a model number, SM-G739F, and this device incorporates a 5.5in display.
Going by the tech-specs of SM-G739F, the smartphone should run Android 4.4.4 KitKat straight out of the box similar to the Note 4 which is also expected to provide users the Android 4.4.4 KitKat.
SM-G739F is said to be driven by a 1.6GHz quad-core Qualcomm Snapdragon 400 processor, along with 1.3GB RAM.
Samsung's SM-G739F surfacing out of benchmark results, also point at a 7MP rear camera, and a 2MP front snapper; both the cameras seem pretty decent for people preferring to indulge in photography at picnic spots.
Another important aspect of Samsung's yet-to-be-released mid-ranger that has come out from the latest benchmark is the 12GB internal storage that is reportedly provided by the device. However, no information about the internal storage being expandable is available at this point in time, so we expect the internal storage memory to be fixed.
However, other details such as the battery configuration and the launch/pricing information about Samsung's SM-G739F are yet to surface.
If Samsung considers making the SM-G739F affordable and competitively-priced, then it is likely that this device will end up grabbing eyeballs, more than the famed Galaxy Note 4.
© Copyright IBTimes 2023. All rights reserved.