New York City was transformed into Gotham as superheroes and villains gathered for the East Coast edition of Comic Con. More than 150,000 people attended the four-day event, many of them dressed as characters from comics, anime, manga, video games and science fiction films and TV.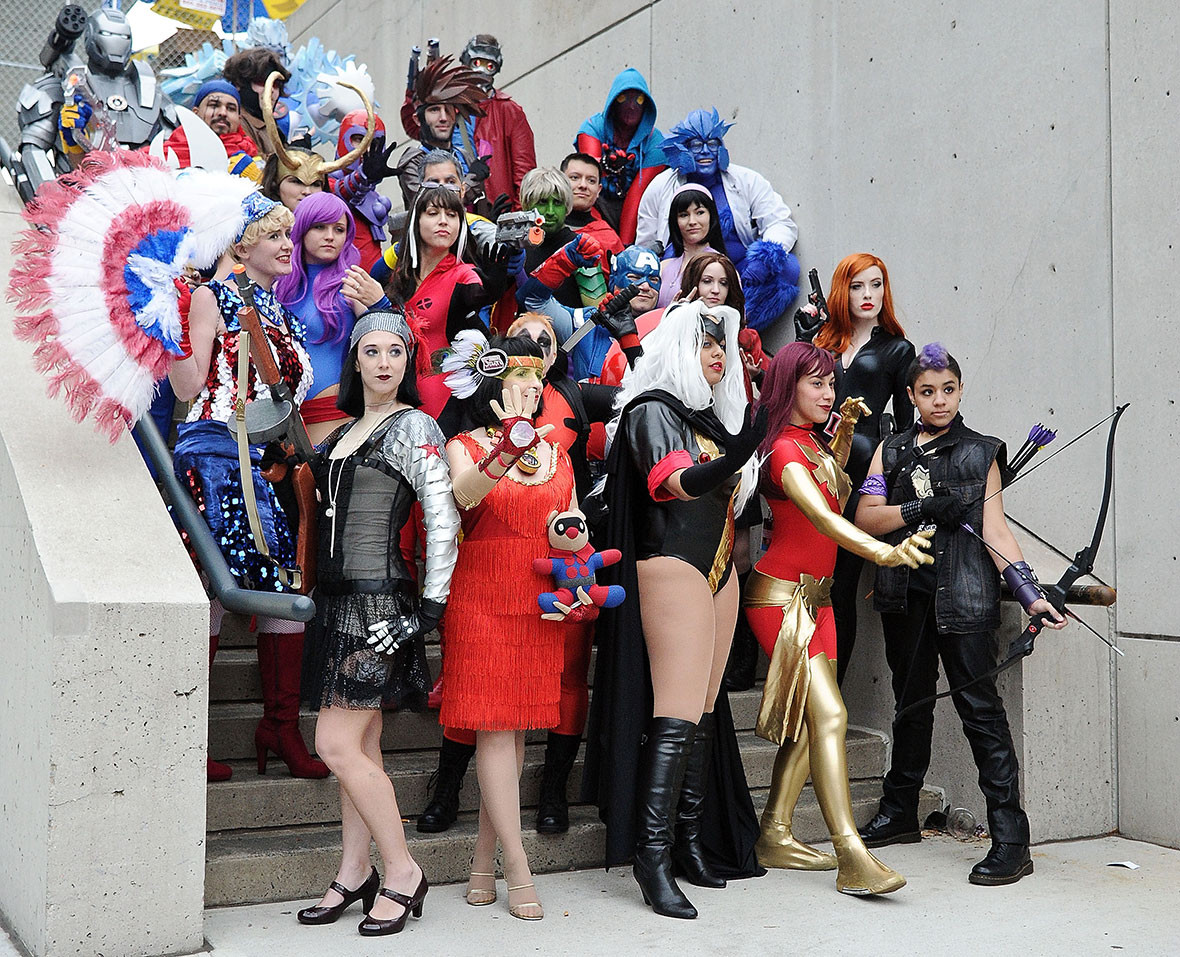 New York Comic Con was first held in 2006 and attendance is now on a par with the original San Diego show.
Fans dressed up as their favourite characters, in a hobby known as cosplay. Many cosplayers can spend weeks or months recreating the costumes.
IBTimesUK presents a gallery featuring some of the best costumes at New York Comic Con 2014.