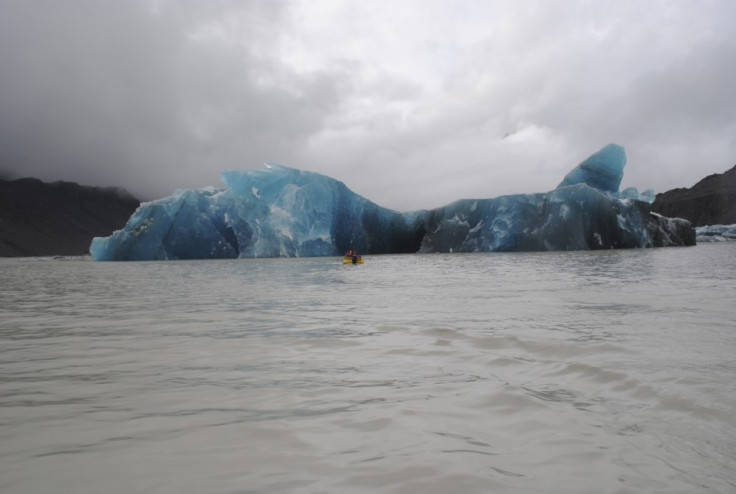 The body of a mountain climber has finally been identified 42 years after he went missing.
David Erik Moen, 19, from New Zealand was believed to have been trapped in an avalanche on the remote Tasman glacier in September 1973.
A body was found in January this year which was reportedly "well-preserved" and the remains were taken for DNA testing in a bid to determine the identity of the climber. Police have now confirmed that the tests show the body is that of Mr Moen.
Surviving relatives of the missing climber said they were grateful to police for their work.
In a statement, they said: "We cannot put into words what it feels like to have David returned to us after all this time but we are taken back to when he first went missing back in 1973.
"David's spirit still remains in the beautiful, peaceful environment which claimed the life of a wonderful and dearly loved young man in the prime of his life."
His father, Erek, died only a few weeks before the discovery of his son's remains, aged 92. His mother had died a year earlier aged 62 years died in a Christchurch rest home.
Meanwhile, another set of human remains found at nearby Hochstetter glacier in March are being tested.
The death toll at Aoraki Mount Cook National Park, the location of the glacier, stands at 238, however police believe up to 60 people went missing in the area whose bodies have not yet been recovered.
Alpine experts say more bodies could be revealed as the glacier is receding.