Former New Zealand Cricketer Lou Vincent Reveals Role in Match Fixing and Admits He's a Cheat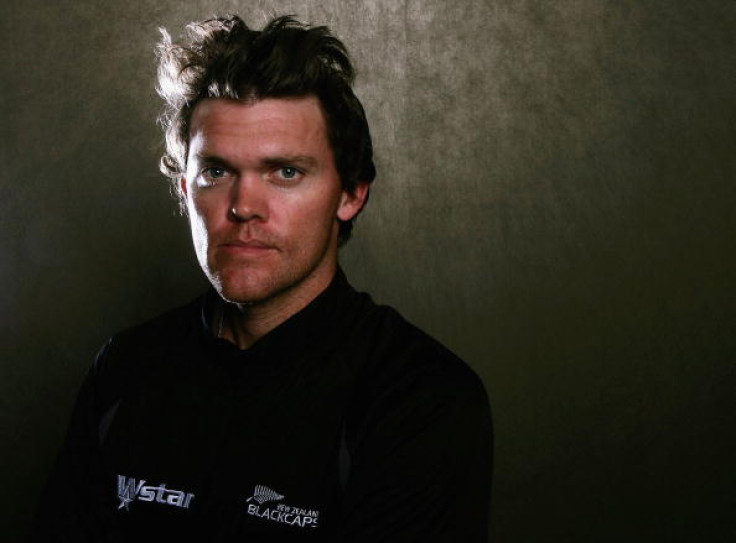 Former New Zealand cricketer Lou Vincent has revealed that he was involved in fixing matches and admitted his actions have brought shame on himself and his country.
Vincent said in a statement that he lived with the "dark secret" for so many years but decided eventually to disclose the truth and face the consequences.
"My name is Lou Vincent and I am a cheat. I have abused my position as a professional sportsman on a number of occasions by choosing to accept money in fixing," Vincent said.
The 35-year-old, who played in English county cricket, has already been charged by England and Wales Cricket Board over match fixing. He was accused of accepting money to throw away a Clydesdale Bank 40-over match between Sussex and Kent at Hove in August 2011.
"It's a truth that has rightly caused uproar and controversy in New Zealand and around the world. I have shamed my country, I have shamed my sport, I have shamed those close to me. And for that, I am not proud," Vincent said.
"I lost faith in myself, in the game, I abused the game I loved. I had to put things right. Speaking out, exposing the truth, laying bare the things I have done wrong, is the only way I could find to begin to put things right."
"The time has come for me now to face them like a man and accept the consequences - whatever they may be."
Vincent's former New Zealand team-mate Chris Cairns is also under investigation in alleged match fixing. However, the former all-rounder has denied the allegations.
"I have never match-fixed or sought to have others match fix," Cairns said in a statement earlier in May.
© Copyright IBTimes 2023. All rights reserved.