Toon Man Hopes Guardiola And Mourinho Move To England
alan Pardew says that if Pep Guardiola and Jose Mourinho move to England, the Premier League will have the best managers in the world
Alan Pardew is hopeful that Pep Guardiola and Jose Mourinho will make moves to the English Premier League in their next managerial positions, with the Newcastle manager insisting that the duo are inspiring to gaffers like himself.
Pardew has been lauded for his time spent at the Toon so far, with the Englishman taking the club to within touching distance of Champions League qualification last season with a small percentage of the money that the likes of Chelsea and Liverpool had to spend the summer before.
And as he continues to take Newcastle to push for European success as well as higher heights in the league, Pardew has admitted that he took as many tips as possible from Mourinho before going into management.
"I used to watch Chelsea regularly because it was on my doorstep," Pardew told the Chronicle. "It was when Jose Mourinho was there. There were things that I was seeing that I hadn't seen in English football before.
"Some of the managerial traits that he was bringing I've learned from, and I can't help but say I've nicked a few of them.
"The big managers that I've come across and been lucky enough to deal with have influenced me. The impact of the foreign managers can't be lost on my education. Arsene Wenger is another.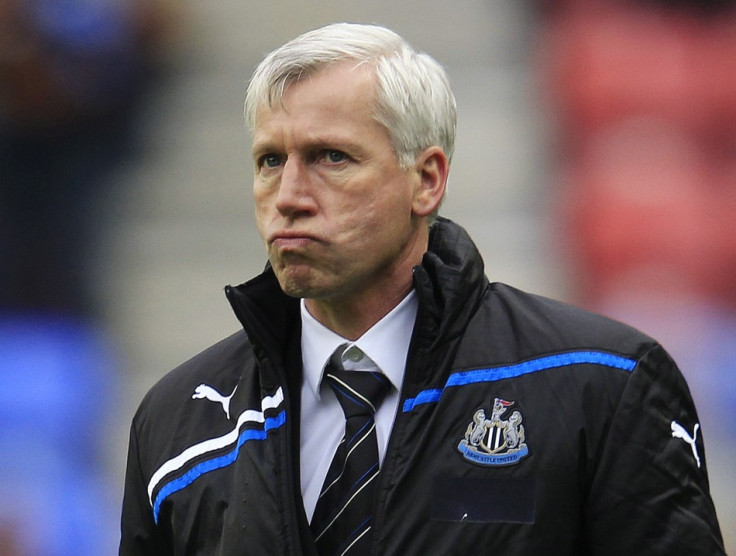 "There are a few people who have influenced me throughout my career - Steve Coppell for sure."
Pardew added that if Mourinho returned to England, and Guardiola made the move to the Premier League to prove himself after a wildly successful time at Barcelona, there would be no doubt that the Newcastle man was surrounded by some tough managers.
"Unfortunately Jose is not in the country at the moment, but hopefully he will be coming back here soon," he explained.
"Pep will be, too. And then we really will have the best coaches in the world.
"That's the one beauty about this country - we've had a melting pot of the best coaches. That's why it is the best league in the world."
© Copyright IBTimes 2023. All rights reserved.