Alan Pardew has admitted he hopes Chelsea lose the Champions League final on May 19, with the Newcastle manager saying that it would be a kick in the teeth if the Toon were to miss out on Champions League football next season because of it.
The north eastern club have had a wildly successful campaign so far, and despite making some risky transfer decisions last summer, and spending a vast minority of the likes of Manchester United and City, they are now placed fourth in the table with just four games to play.
And though Newcastle are a game clear of fifth-placed Tottenham, Pardew says that the thought of losing out on a Champions League place because Chelsea won the tournament would be particularly harsh to take.
"We don't want Chelsea to win the Champions League because we want that spot along with Tottenham and Arsenal," he told Sky Sports.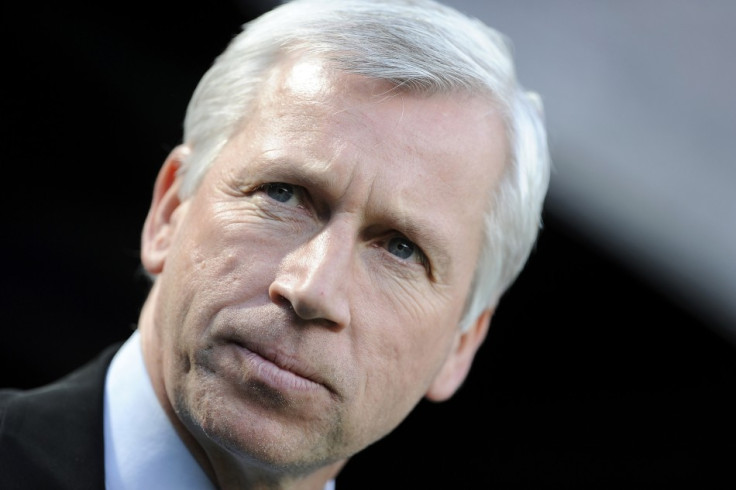 "It would be harsh if we finished fourth and then missed out. That would be a kick in the teeth.
"We are already in the Europa League, that is done.
"We are there, so that is a major achievement for all of us. We now have this opportunity for the Champions League. But we have some tough games and sometimes that may be a better way to do it.
"We have to beat some of the best teams - Wigan next, Chelsea, Man City and Everton.
"We had our best result of the season when we beat Man U 3-0 at home. Sir Alex will be looking at our game against City, thinking it's a tough one for them."
Newcastle's biggest competition for fourth place, Spurs, have been on a downward spiral of late, winning just two of their last 10 matches.
But with an easier run to the end of the season, facing Blackburn, Bolton, Aston Villa and Fulham, Tottenham will be pushing hard and Newcastle will be watching their backs as they prepare for some big billing games.