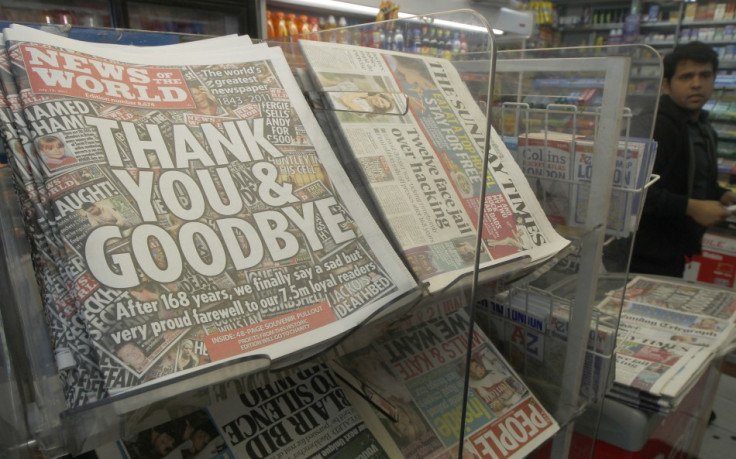 The News of the World has been accused of hacking the private emails of an escort while the paper fought a libel case against former Scottish Socialist party leader Tommy Sheridan.
A lawyer representing Fiona McGuire, a former escort who told the now defunct tabloid that she was involved in an orgy with Sheridan, claimed she was told by police that her emails were hacked in 2005.
Sheridan sued the paper for libel after it ran a story on McGuire's allegations and while the paper set about preparing to fight the case, McGuire's emails were hacked, said her lawyer, Steve Heffer.
He told the Telegraph: "I can confirm that the police have shown me evidence of her personal emails having been apparently intercepted.
"There is evidence that they were passed around senior people at the News of the World in Scotland."
The emails were "very personal" messages, which McGuire did not give permission to be read, he added.
Heffer made no claims against any individuals at the News of the World.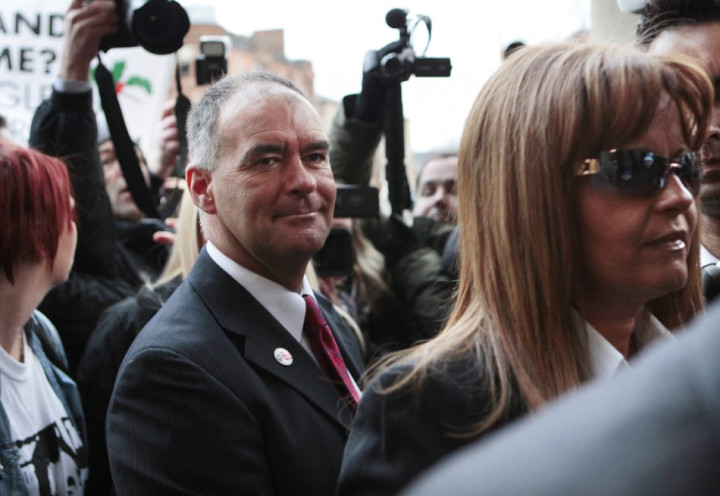 The News of the World was ordered to pay Sheridan £200,000 when he won his libel claim, but he was later convicted and imprisoned on perjury charges after admitting to members of his party that he had used swingers' clubs.
Charges of email hacking can carry a significantly stronger punishment than phone hacking, with a possible maximum prison sentence of five years.
The Times newspaper has also faced allegations of email hacking when it determined the identity of the anonymous police blogger Nightjack.
A News International spokesman said: "We are aware of this allegation and NI is cooperating fully with the Metropolitan Police."