Google's next flagship Android device, expected to be called the Nexus 5, will have a 5in screen and run Android 4.4 (KitKat).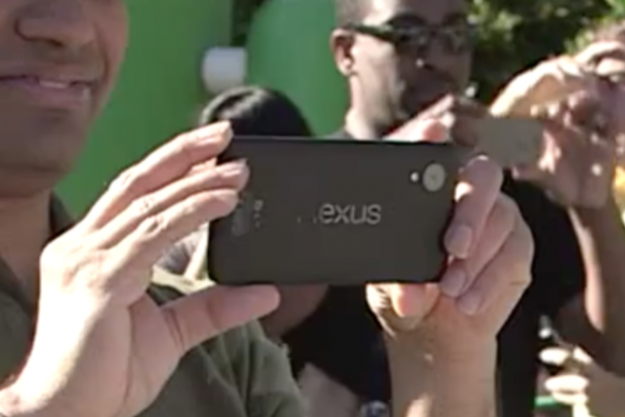 Following a brief appearance in a promotional video for the latest version of Android - to be called KitKat - new details of the Nexus 5 have emerged in a filing which has reappeared on the Federal Communications Commission (FCC) system in the US.
The filing, first seen by AnandTech, appears to confirm that the Nexus 5 will have a 5in screen, a slight increase on the Nexus 4 which featured a 4.7in display. The phone is set to measure 132 x 68.2mm meaning it will be very slightly shorter and narrower than the current model (134 x 68.7mm) despite the increase in screen size.
What many believed to be the phone was 'accidentally' shown off in a promotional video for the KitKat version of Android, with Google having set the video to private once the leak was revealed.
In the documents there is also reference to Key Lime Pie, which was the internal codename for the latest version of Android, which was earlier this week reveal to be called KitKat, in a commercial tie up with the Nestle chocolate snack.
Partnership
In the filings the phone is codenamed NFD820, or the LG-D820 model, which confirms rumours this week that LG would continue as Google's partner in the Nexus programme, having had major success with the Nexus 4.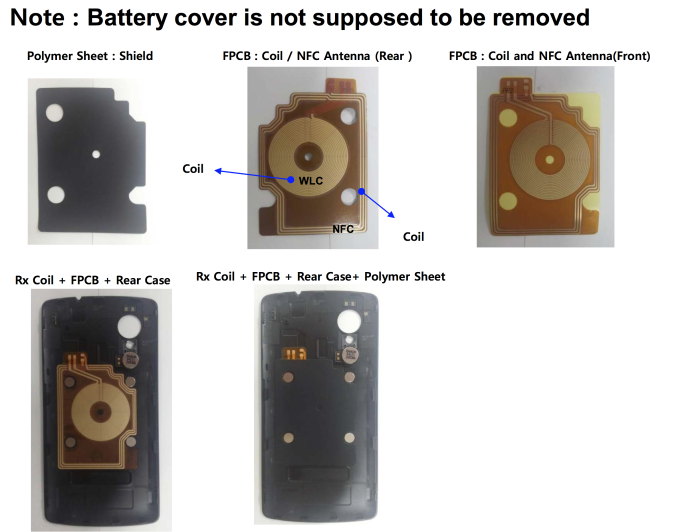 IBTimes UK reported exclusively back in February that LG was indeed negotiating with Google to continue the partnership, with the search giant having previously worked with Samsung, HTC and Asus on various Nexus devices.
The Nexus 5 is also set to incorporate support for the faster 4G networks currently being rolled out across the UK and the rest of the world. The one major complaint critics had of the Nexus 4 was its lack of 4G support.
Exactly which frequencies the Nexus 5 will support is still unclear.
A release date and price for the Nexus 5 remain elusive however, though some commentators have speculated that Google could launch the phone next month to coincide with Halloween as it is the holiday most associated with sweet treats.