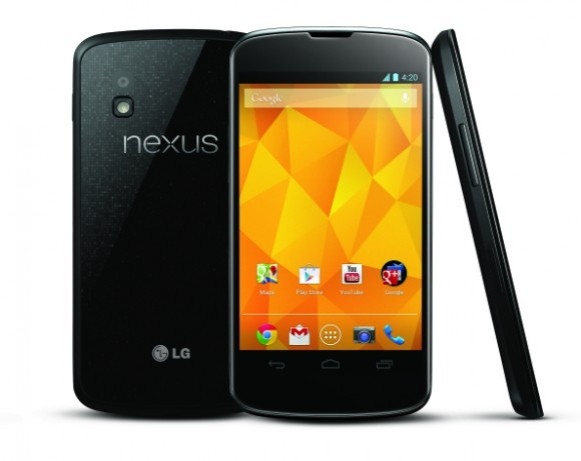 Google's Nexus 5 has been in the spotlight lately, as a spate of rumoured specifications of the device has surfaced online in bits and pieces. Rumours of LG and Google partnering for the release of next Nexus smartphone gains credibility, as the latest report from Korean news site Daum suggests that Nexus 5 will be based on LG Optimus G2 specifications.
Riding on the success of its popular Nexus 4 smartphone, LG is expected to unleash a powerful hardware in Nexus 5 at an affordable price. According to the recent report on leaked specifications of Optimus G2, the Nexus handset is expected to feature a 5.2in full HD (1080p) display, a 2.3 GHz Snapdragon 800 processor with 2GB or 3GB of RAM, a 13 megapixel camera, 4G/LTE connectivity and a 2700 mAh battery.
As BGR reports, LG is likely to announce its G2 flagship smartphone at a press event on 7 August, a few months before the Nexus 5 debut. In other words, the Nexus 5 will be reportedly announced on 5 October along with the debut of Android 5.0 Key Lime Pie (Google's stock version).
If the rumour turns out true, Nexus 5 will be the first smartphone to run Android 5.0 Key Lime Pie out of the box followed by the purported Moto X from Motorola Mobility.