The battle to sign Neymar keeps heating up. According to reports, Real Madrid players are actively trying to convince the Brazilian star to join their team.
The summer transfer window in Spain does not close until September 2. That leaves plenty of time for anything to happen and one of the biggest areas of speculation is the fate of PSG forward, Neymar Jr. ESPN claims that their sources have reason to believe that Real Madrid club members have taken it upon themselves to contact Neymar directly.
The Real Madrid squad has a good number of Brazilian players who have played with Neymar on the national team. Despite being rivals on the club level, many national team athletes develop a close relationship.
Despite the links with Real Madrid, it is more widely believed that Neymar's return to Barcelona is possible. However, a strained relationship between the Spanish giants and Neymar's current club might become a problem. It may be remembered that two years ago, Neymar opted to join PSG for a record-breaking €222 million despite reluctance from Barcelona's management.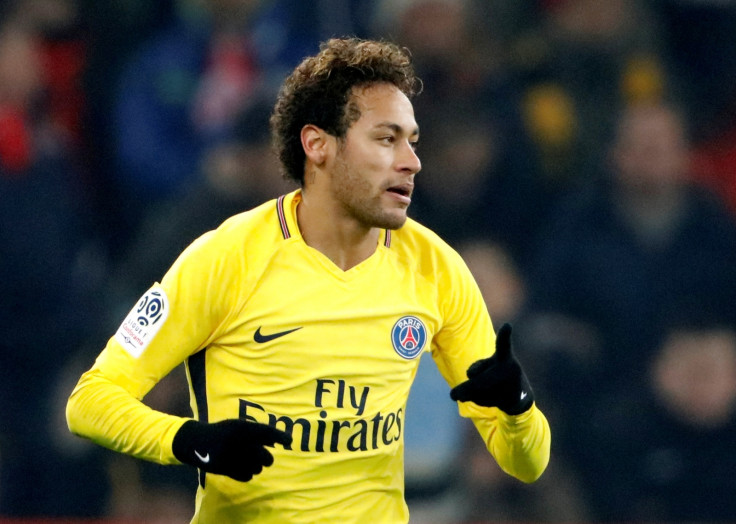 It is no secret that Real Madrid President Florentino Perez is a fan of the Brazilian and has been targeting him even before he started his stellar run in Barcelona. Early on in his career, Neymar had an opportunity to join Real Madrid's youth program. A documentary on his life revealed he went to Madrid with his father back when he was only 13 years old to participate in a trial. In the end, his father was able to convince his then-club, Santos, to give his son better treatment in order for him to stay. Years later, he ended up back in Spain, but with Real Madrid's rivals, FC Barcelona.
With Real Madrid's plan to sign Paul Pogba from Manchester United falling through, they have been strongly linked to Neymar. However, Real Madrid needs to offload Gareth Bale and Colombian star James Rodriguez if they want to have a realistic chance of making an offer to buy Neymar.
After what PSG has spent on him, it will be unlikely that they will let him go for a much smaller amount. Nevertheless, they have made it clear that his exit is impending. In last weekend's opening match of the season against Nimes, Neymar was left out of the squad. Fox Sports is also reporting that Neymar merchandise has now been cleared out of PSG stores.