Nick Kyrgios admits assaulting ex-girlfriend but avoids jail time
The tennis star entered a guilty plea in a Canberra court on Friday.
Australian tennis player Nick Kyrgios was lucky to avoid conviction and escaped having a criminal record despite admitting that he assaulted ex-girlfriend Chiara Passari.
The decision was made by a judge in a Canberra court on Friday, where Kyrgios showed up in crutches due to his recent knee surgery. His current girlfriend, Costeen Hatzi, was also there to support him.
The 27-year-old tennis player and his lawyers initially sought to have the charges dismissed on mental health grounds, but that motion was denied. Kyrgios opted to plead guilty to pushing Passari onto the pavement during an argument between the then-couple on January 10, 2021.
Passari had been trying to stop Kyrgios from driving away when he pushed her. The tennis player claimed that he wanted to de-escalate the situation by calling an Uber but got frustrated when Passari kept trying to stop him from leaving.
Magistrate Beth Campbell described Kyrgios as "a young man trying to extricate himself from a heighted emotional situation".
The incident was reported a month later but the woman did not make a formal complaint. The couple resumed their relationship and Passari only made a formal complaint nearly a year later in December 2021 after they had broken up for good.
What took place was then deemed as "a single act of stupidity or frustration" by the magistrate, as quoted by the BBC.
Kyrgios has since released a statement saying: "I was not in good place when this happened and I reacted to a difficult situation in a way I deeply regret. I know it wasn't OK and I'm sincerely sorry for the hurt I caused."
Despite pleading guilty, Kyrgios will walk free without any stain on his record. The magistrate emphasised that she dealt with the case in the same manner that she would any young man in his position and not because he happens to be a very good tennis player.
Kyrgios will be happy to put the matter behind him, and will now focus on his recovery after the heartbreak of having to withdraw from this year's Australian Open a few weeks ago.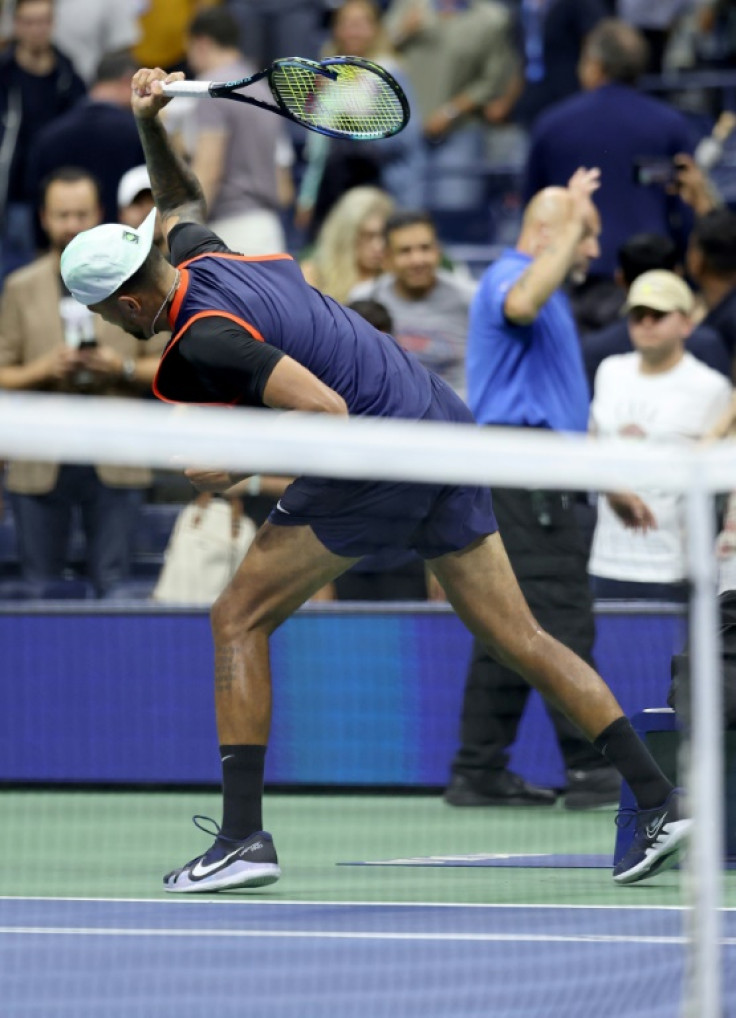 © Copyright IBTimes 2023. All rights reserved.