Nick Powell would have reconsidered decision to join Manchester United if he knew about Sir Alex Ferguson's plans to retire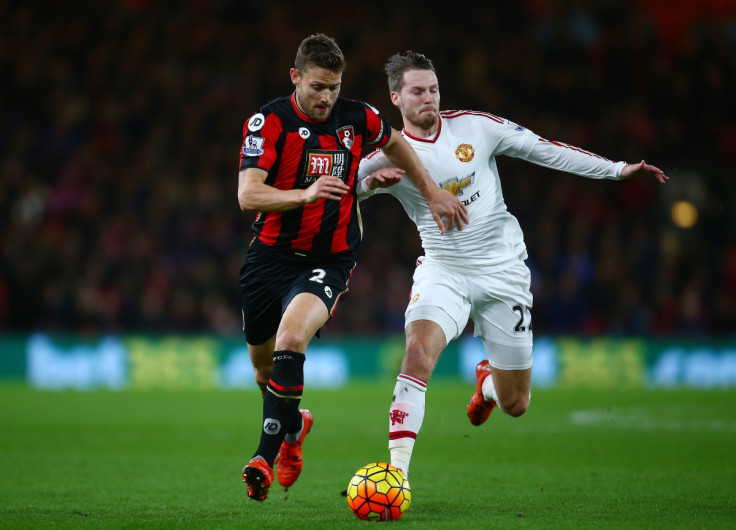 Manchester United midfielder Nick Powell has revealed that he would have had second thoughts over a transfer to Old Trafford if he knew about Sir Alex Ferguson's plans to retire after the 2012/13 season. The 21-year-old transferred from Crewe in 2012 amid a lot of interest from other clubs and is currently on loan at Hull City where he is thriving.
Manager Steve Bruce has revealed that he wants to sign Powell on a permanent transfer but there are doubts if the player would be able to complete the entire campaign with Hull. United's problems may force the Red Devils to end his loan spell and bring him back to Old Trafford. The Tigers are currently two points clear at the top of the Championship and have a massive few months ahead to confirm qualification into the Premier League and Bruce does not want to leave any stone unturned to convert that possibility into reality.
Powell himself is not too keen on a move back to United, stating that he was playing Fifa 16 when the Red Devils suffered, in what can be described as their biggest disappointment of the season, a 2-1 loss to Danish club Midtjylland, in the first leg of the round of 32 clash in Denmark. The youngster went on to add that he was disappointed at not being given a run-out by the three managers he had thus far in United, despite the problems they have gone through in the past few years.
"I've had three managers in four years at Old Trafford and I've not had any luck in terms of being given a chance. For me it was a shock for Sir Alex Ferguson to retire. If I'd known that I would have pondered more where I was going when I left Crewe. If he had told me that before, I would have had more of a decision to make, but he said come and play for me and you do not expect him tor retire the season after that," Powell said, as quoted by the Telegraph.
On the United game, Powell said, "I was on FIFA 16 with some friends and they asked me if I'd seen the United score. I said 'Why? Who did they play? Then I realised they were in the Europa League. I'd forgotten if I'm honest."
© Copyright IBTimes 2023. All rights reserved.