Is Nicki Minaj Having Lil Wayne's Baby?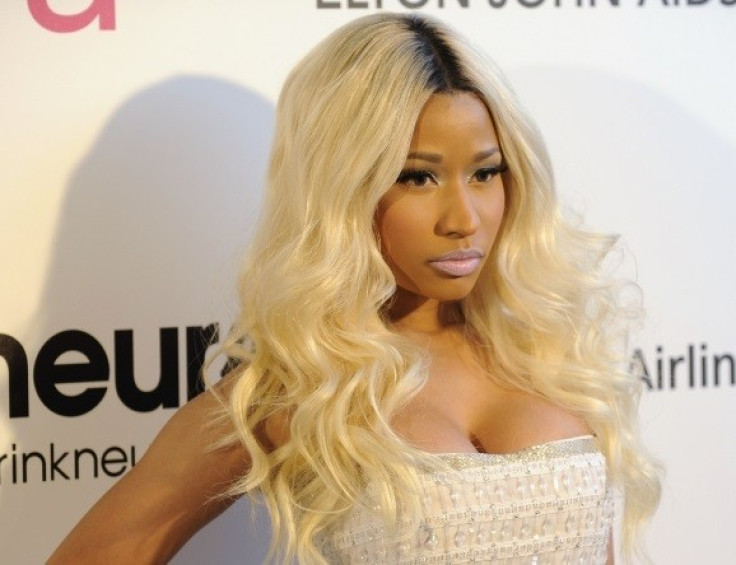 Nicki Minaj is reportedly pregnant with Lil Wayne's baby.
The US rapper and former American Idol judge is said to be expecting her mentor's child and is already showing off a baby bump.
According to the Atlanta Daily World, the baby was conceived when the 31-year-old Starships songstress had a night out.
"Minaj was just out to have a good time one night but she got the good time and more," a source told the site.
Just recently Minaj was seen having a romantic dinner with another man.
"She twice made toasts drinking water instead of wine," an eyewitness said. It was "highly unusual" for Minaj "to toast with anything but a full glass of wine", the source claimed.
In April, Minaj rubbished reports of a romantic relationship with Lil Wayne (real name Dwayne Carter) in an interview with MTV. "Not only is he my boss, but he's also like my brother," she said.
Wayne, who has four children with four different woman including actress Lauren London and singer Nivea, is believed to be questioning the latest paternity claim.
Minaj has allegedly been linked to other men including Wayne's label-mate Drake and producer DJ Khaled.
Although the star has not commented on the pregnancy reports, hundreds of fans have already taken to Twitter.
© Copyright IBTimes 2023. All rights reserved.