Nicki Minaj to testify in brother's trial after lawyers claim child rape allegations are part of extortion plot
Jelani Maraj is accused of raping his 11-year-old stepdaughter in 2015 after he married her mother Jacqueline Robinson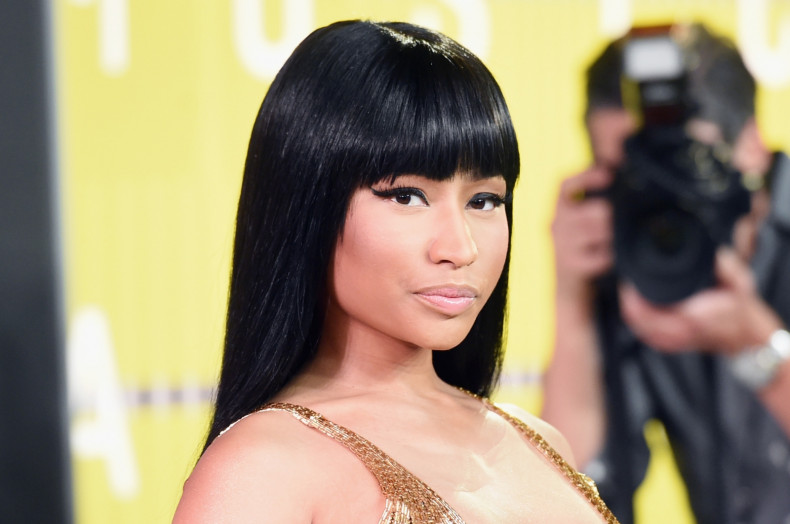 Nicki Minaj is preparing to take the stand to testify in her brother's child rape trial. According to the New York Post, the hip-hop star will be the key witness after the mother of the alleged 12-year-old victim offered to drop the charges if she handed over $25million (£19m).
Jelani Maraj stands accused of first-degree rape, sexual conduct against a minor and endangering the welfare of a child. He pled not guilty to all allegations following his arrest in December 2015.
The 38-year-old was taken into custody just months after he tied the knot with the victim's mother and long-time girlfriend Jacqueline Robinson in August 2015.
Minaj, who is said to have forked out $30,000 (£20,000) towards her sibling's nuptials and shared snaps from his big day with fans on Instagram, put up his $100,000 bail.
However, his attorney David Schwartz asserts that the rape charges against his client were all part of an elaborate plot to extort money from his wealthy sister.
"Why would [Robinson] lie and force her children to lie? I can give you 25 million reasons why," the defence lawyer told jurors at Nassau County Court in New York on Thursday (19 October).
"Jackie became obsessed with Nicki Minaj — getting her hands on her money," the Schwartz added.
Although it is not clear when Minaj will take to the stand, the defence argues that it was always Robinson's goal to extort Minaj, who is worth an estimated $70m.
"An evil Jackie targeted him," the lawyer said, pointing to Maraj, "trying to get him to marry her, and then just four months after they were married, we have this."
Prosecutors, however, say that the alleged sexual abuse went on for eight months with Maraj raping the sixth-grader as often as four times a week. The girl's brother, who was then eight-year-old, is said to have witnessed some of the abuse.
The trial continues.