Hollyoaks Actor George Evans Backs Fresh Appeal to Find Coventry Missing Mum Nicola Payne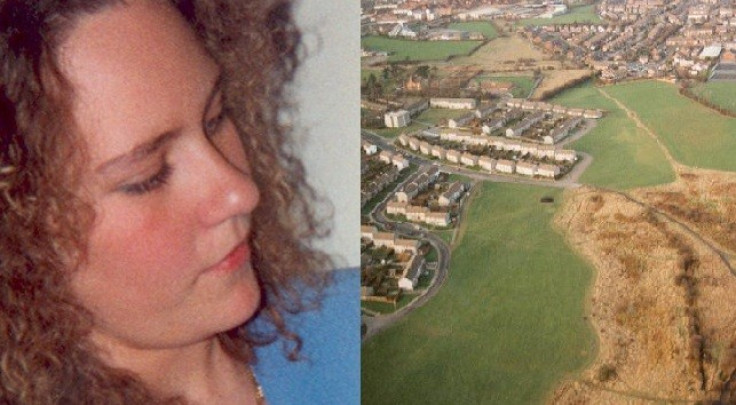 Hollyoaks actor George Evans has backed a fresh police appeal to find Coventry mother Nicola Payne, who went missing 21 years ago today.
Evans, who played Ryan on the popular soap, met Payne's parents John and Marilyn recently while researching a part for a play about missing persons.
He said: "When putting the show together, we approached several families, including John and Marilyn, to see if they would be willing to share their story with us. Their input was very beneficial to the show, with their intimate knowledge of the issue of missing people proving invaluable.
"Their willingness to share their story was magnificent, and proof of their continuing courage and strength in the face of a terrible situation."
Payne, then 18, went missing from her boyfriend's house in Winston Avenue on 14 December, 1991. She had a seven-month-old child called Owen.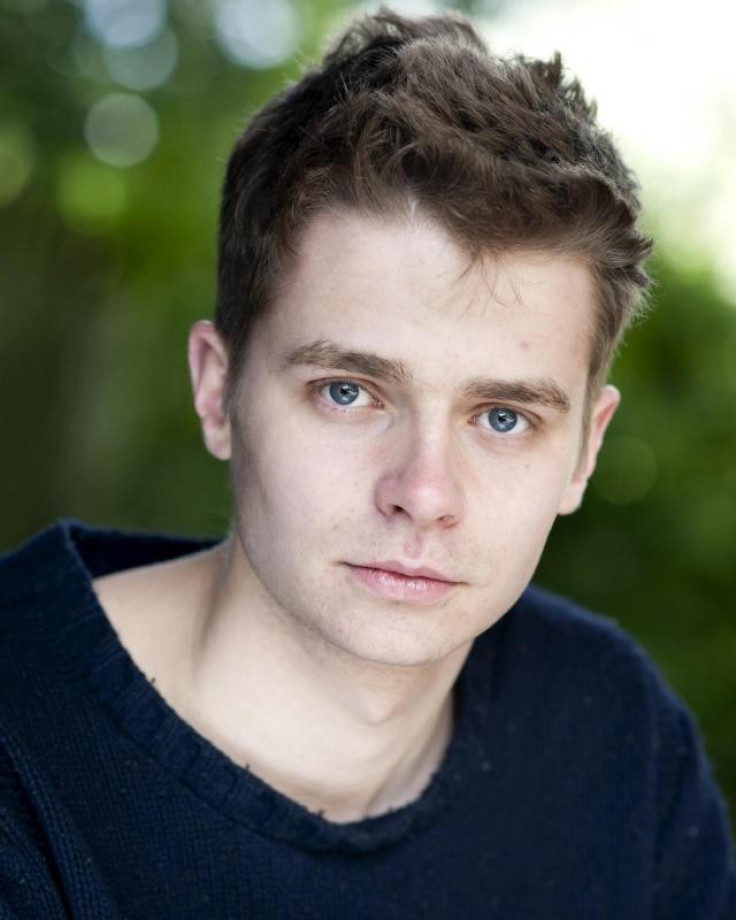 DI Martin Slevin, senior investigating officer for the case, said: "Twenty one years ago this week Nicola Payne disappeared and today are making a fresh appeal for new witnesses to come forward.
"During the past few months a full investigative review of the enquiry into Nicola's disappearance has taken place and we have been able to apply modern investigative strategies to what is a 21-year-old investigation. This fresh review has identified several potential lines of enquiry.
"Two men were seen acting suspiciously close to the convent situated at the junction of Frankwell Drive and Potters Green Road. This is only 100 metres from where Nicola was last seen at the time of her last reported sighting.
"The men were by a distinctive metallic blue Ford Capri motor car which had a black spoiler, chrome wheels and was possibly a 'V' registered" (1980)."
He added that police are also interested in identifying two men seen on playing fields on the day of Payne's disappearance. They are both white; one was well-built and about 6ft tall, wearing a brown leather jacket. The other was 6'3, had short brown hair and wore a brown bomber jacket and light blue denim jeans.
"We have never eliminated these men from the inquiry and are keen to trace anyone who may have seen them, know them or have any information about them," Slevin said.
John and Marilyn Payne added: "We can't believe it's been 21 years since our daughter Nicola disappeared. Nicola was a bubbly and loving daughter, who would never have left her baby son. We will never give up hope of finding Nicola and putting an end to our suffering and have closure.
"We are extremely grateful for the interest and support we have encountered from the community and the police over the last 21 years. We ask that if anyone has any information, no matter how small or insignificant they think it is, they contact the police."
Police also said there is a still a £10,000 reward for information that leads to Payne's whereabouts.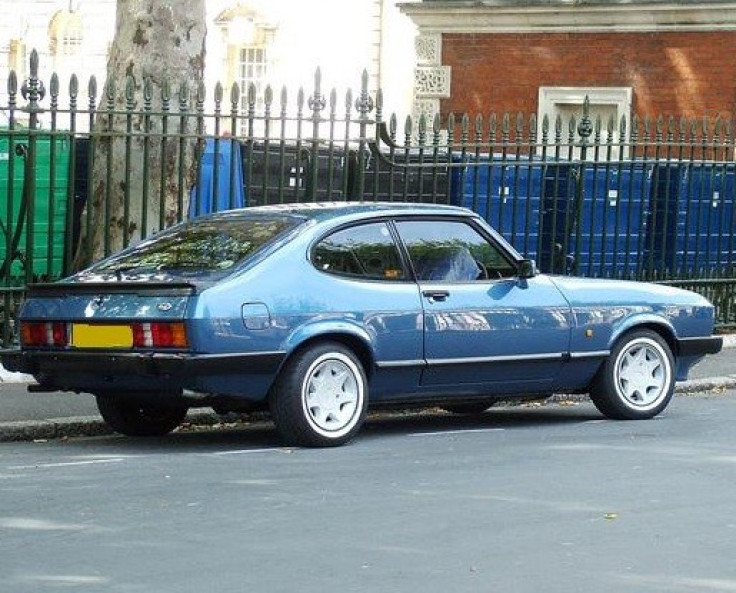 © Copyright IBTimes 2023. All rights reserved.