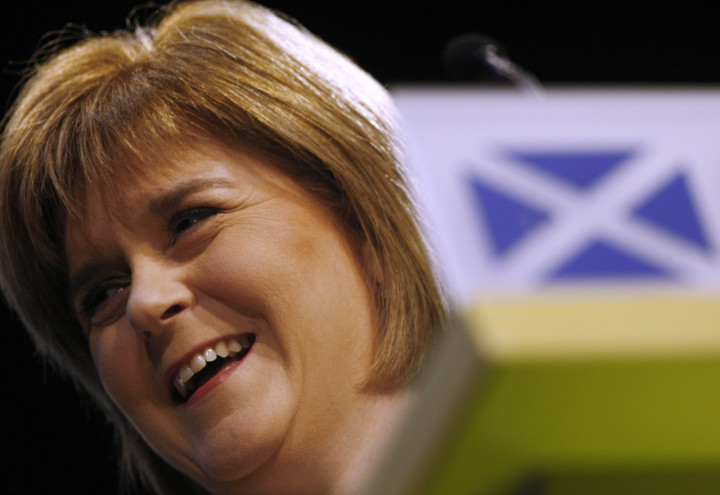 Scotland's First Minister Nicola Sturgeon has announced reforms that will impose business rates on hunting and shooting estates and prevent land owners from standing in the way of sustainable development plans in the countryside.
The move will bring an end to business rate exemptions for shooting and deer stalking estates, which were "put in place by the Tories in 1994 to protect the interests of major landowners," said Sturgeon.
Some £3m - £10m per year gained from the reforms would be put toward supporting community land ownership, and to delivering the SNP's target of having a million acres in community ownership by 2020.
"Scotland's land must be an asset that benefits the many, not the few," she said.
Sturgeon unveiled 12 Bills and a series of commissions in her first programme for government after becoming First Minister.
Regarding the Scottish Government's intervention in the running of country estates, one Conservative MSPs commented: "The class war is alive and well in the Scottish parliament".
Representatives of the Scottish Gamekeepers Association said the real affect of the reforms would be the loss of jobs of working people such as gamekeepers, stalkers and land and river gillies, and their families.
Sturgeon also announced the creation of an independent commission to examine alternatives to the council tax, adding that people will no longer be pursued for historic poll tax debts.
Also announced were plans to increase the number of students from poorer backgrounds in higher education.
A consultation will be held on the criminalisation of domestic abuse, and new legislation is to be considered to combat so-called "revenge porn".