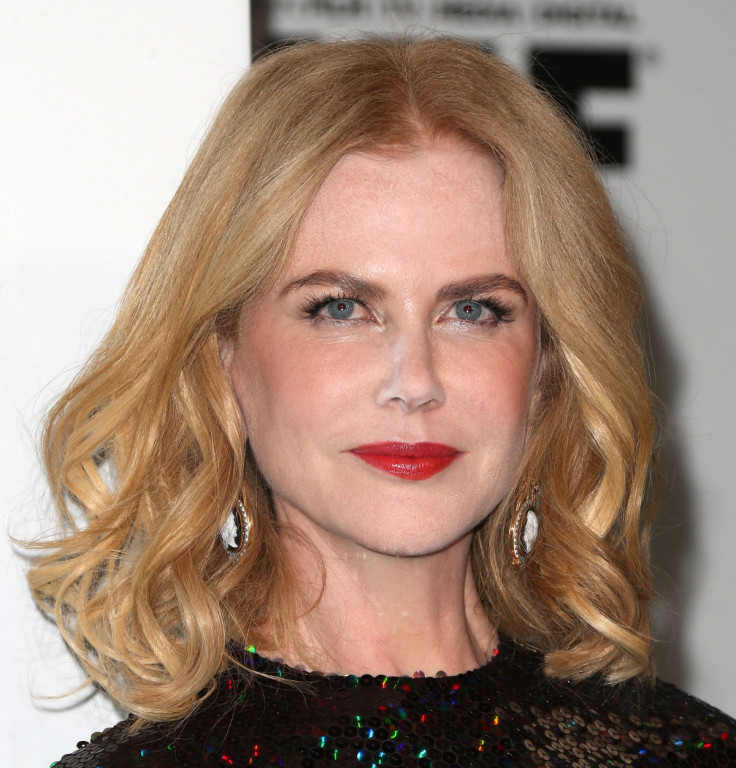 Australian actress Nicole Kidman opened up about the bitter time she had after her divorce from Tom Cruise. The couple were married from 1990 to 2001.
At the Women In The World summit in London, the 48-year-old actress admitted that she tried to get involved in work after the couple's split. Kidman won an Academy Award in 2003 for her role in The Hours, making her the first Australian to win an Oscar for best actress.
"To be completely honest, I was running away from my life at that time," she said. "I wasn't able to handle the reality of my life. As an actor, the wonderful thing is you can become something else for a time. Out of that came work that was applauded so that was an interesting thing for me."
"I then sort of embraced my own life and I got myself together and it took me a number of years and during that time, I worked a lot," she recalled. "The work was a great place for me to exist and then that culminated in winning an Oscar."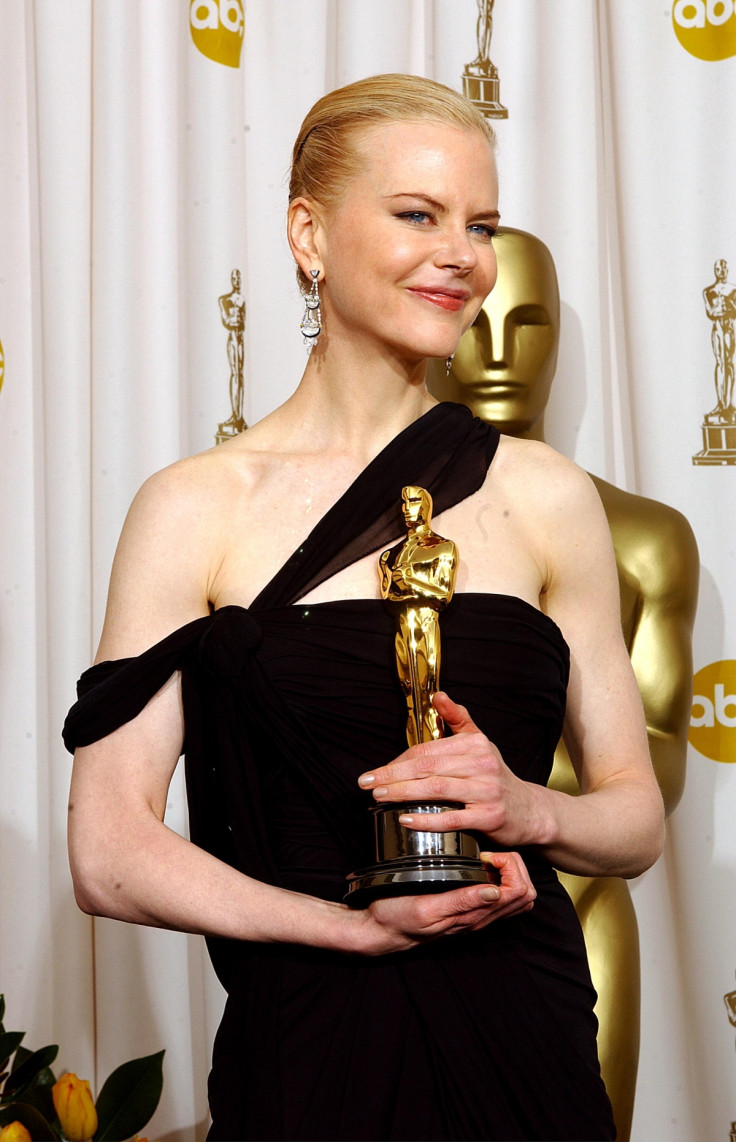 "I embraced my own life, which took a number of years...That culminated in winning an Oscar and that caused an epiphany — this is not the answer," Kidman added. "I was sitting in the Beverly Hills Hotel with a gold statue and I was the loneliest I'd ever been. I was jolted out of the idea that 'this is gonna heal me.'"
Kidman has moved on from Cruise and is now happily married to Keith Urban. The pair who tied the knot on 25 June 2006, have two daughters, Sunday Rose and Faith Margaret. Faith was born in 2011 via surrogacy.