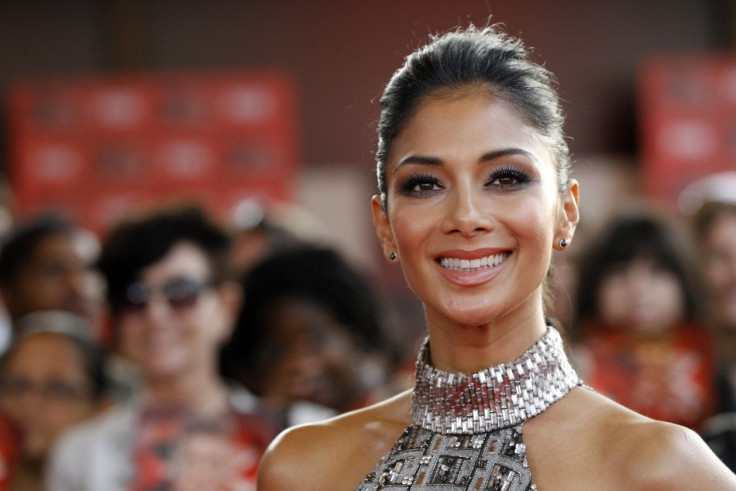 Nicole Scherzinger has been left terrified after masked bandits held her at gunpoint while shooting her new music video 'Try With Me' in Mexico.
The former Pussycat Doll was targeted by 12 thugs armed with machine guns as she travelled through the Mexican mountains in a bulletproof 4x4 with X Factor choreographer Brian Friedman.
According to The Sun, a source close to the 33-year-old singer said: "Nicole and everyone in the car were terrified. There was lots of screaming and shouting. They thought their time might be up.
"There were around a dozen men with their faces covered, pointing guns at the three cars in her fleet.
"A load more men were in the bushes at the side of the road pointing guns, too. The group knew the dangers, which is why they had a bulletproof car and security. But no one expected that," the source added.
Talking to Star magazine Friedman said: "We were held at gunpoint. People next to our cars... there were M16s and Berettas!
"Nicole cursed me with this trip...It was the craziest adventure ever!"
Luckily for the star, police arrived on the scene within minutes and the balaclava wearing gang fled leaving her unarmed.