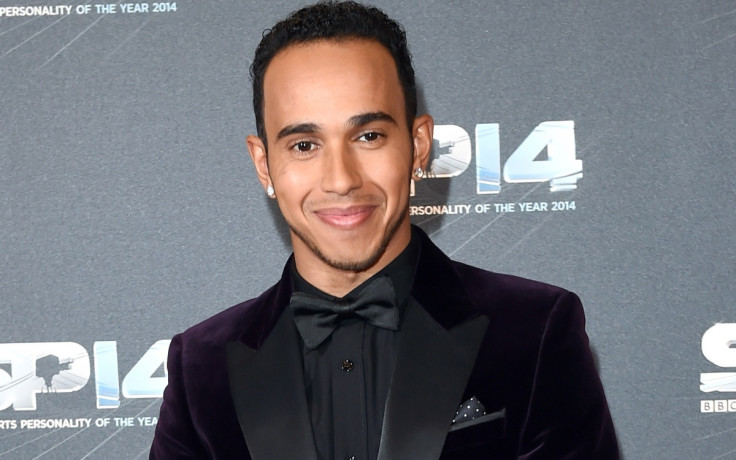 Formula One racing driver Lewis Hamilton is enjoying his single life. He had split with American singer/actress Nicole Scherzinger in February 2015 after dating for seven years.
During an interview on The Jonathan Ross Show, the 30-year-old, who was rumoured to be dating Barbadian singer Rihanna and Kendall Jenner, revealed that he is a single man. He said: "Yes it's different, I've been in two relationships in my life, I was 18 to 22 and 23 to 30 and so I missed the single life that all my friends had."
"Now I've just been throwing myself at work, I've worked harder than ever this year, I've travelled like crazy, I've experienced everything I wanted to experience," he added.
Scherzinger and Hamilton started dating in 2007, and had been in an on-again off-again relationship. It was previously reported that the former X Factor judge was tired of Hamilton's refusal to commit.
During an interview with the Daily Telegraph, the Baby Love singer admitted that her busy career had taken a toll on her relationships with loved ones. She said: "I try not to regret things, because I feel like as long as you put positive energy towards something — and you put your whole self, your true self, towards it — it'll lead you to the next place you're supposed to be."
"I look at this as a great blessing for me to be able to take on this role... but I have made sacrifices," she added. "This is very time consuming. I've left LA, left all my friends and my family. It's sacrificing your time in relationships, with loved ones, and my work..."