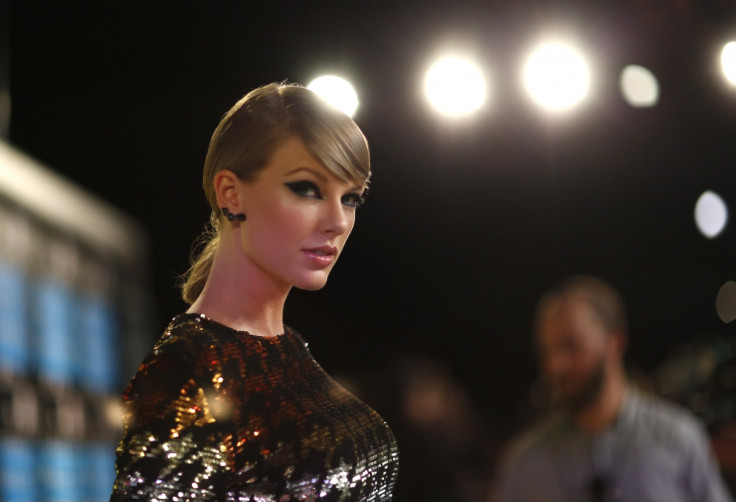 American singer/songwriter Taylor Swift is apparently planning to spend quality time with Scottish singer/DJ Calvin Harris. The Bad Blood hitmaker and the 31-year-old music producer had spent a lot of time apart due to her 1989 tour.
"Calvin and Taylor have hardly seen each other since she begun her 1989 World Tour, so they want to make up for lost time," a source reportedly told Hollywood Life.
"As for birthday plans, that's actually being played by ear. Calvin was thinking of getting a little get-together with her friends in LA, but that's all dependent on how she feels after a long flight back from Australia. But, the two do want to spend the next week in bed together because they've really missed being a couple, and really missed their intimacy with one another," the insider is said to have added.
Meanwhile, during an interview with NME magazine, Harry Styles' former girlfriend revealed she will take a break from music after the 1989 tour wraps up in December. Swift said: "I think I should take some time off. I think people might need a break from me. I'm going to... I don't know. Hang out with my friends. Write new music. Maybe not write new music. I don't know."
Swift said she feels the world is too interested in her personal life. She told the publication: "I'm in the news every single day for multiple different reasons. And it can feel, at times, if you let your anxiety get the better of you, like everybody's waiting for you to really mess up – and then you'll be done."
"A lot of the time I need to call my mom and talk for a really long time, just to remind myself of all the things that are great and all the things that matter. If you do something that defines your character to be not what the public thought you were, that's the biggest risk," Swift added.