The Nigella Lawson-Charles Saatchi marriage is officially over. Art tycoon Saatchi has filed for divorce from his wife of 10 years after she failed to defend him in public.
"I am sorry to announce that Nigella Lawson and I are getting divorced. This is heartbreaking for both of us as our love was very deep, but in the last year, we have become estranged and drifted apart," Saatchi told The Mail.
"I feel that I have clearly been a disappointment to Nigella during the last year or so, and I am disappointed that she was advised to make no public comment to explain that I abhor violence of any kind against women, and have never abused her physically in any way," he added.
There was no immediate comment from Lawson's side.
According to The Mail, the reason behind the infamous heated argument at Scott's was the couple's daughter Cosima. While Lawson wanted her to go to Oxford like her rather than take up a permanent role at The Economist, Saatchi disagreed. He was also reportedly upset when Lawson's PR machine ordered him to confess his shame and humiliation at assaulting his wife, and she agreed with this plan. The final blow to Saatchi came when she refused to defend him in public. Saatchi also believed that ­his wife's willingness to take her PR adviser's advice over his own ­ultimately tore them apart and since the pictures emerged she has refused to answer his begging calls and text messages.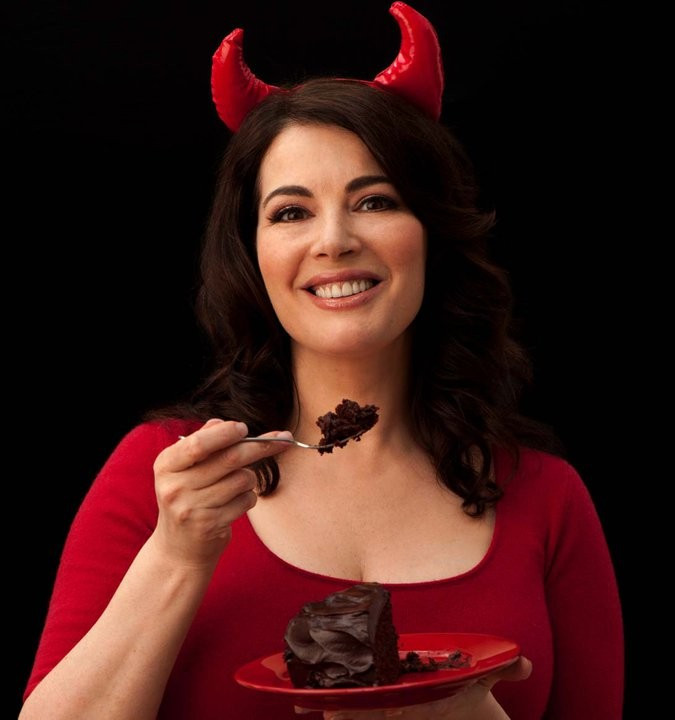 Saatchi has been widely criticised over the choking incident. Domestic goddess Nigella Lawson's colleague Brian Malarkey has stated that her image could suffer if she stays with Saatchi. Malarkey appears on her hit cooking show The Taste.
According to the Sunday People, Lawson, 53, had confessed to close friends that she was feeling broken and ­desolate after the incident.
"Her heart is bleeding right now. She wants out. Neither she nor Charles is interested in counselling or trying to save the marriage. It seems they're done and she is broken and desolate," a source said.
Shortly after the alleged assault, Lawson was pictured with her son Bruno leaving her marital home with a suitcase. She now lives in a £10,000-per-week apartment in Mayfair close to her younger sister Horatia, 44.
Meanwhile, 70-year-old Saatchi previously stated that he voluntarily went to a central London police station and accepted a caution for assault, which he called a playful tiff. Lawson has two children, Cosima, 19, and Bruno, 17, from her previous marriage to the late journalist John Diamond, while Saatchi has a daughter, Phoebe,19, from a previous marriage.