Niger Minister Abdou Labo Arrested in Connection With 'Baby-Trafficking' Network
Agriculture minister suspected of involvement in a baby-trafficking ring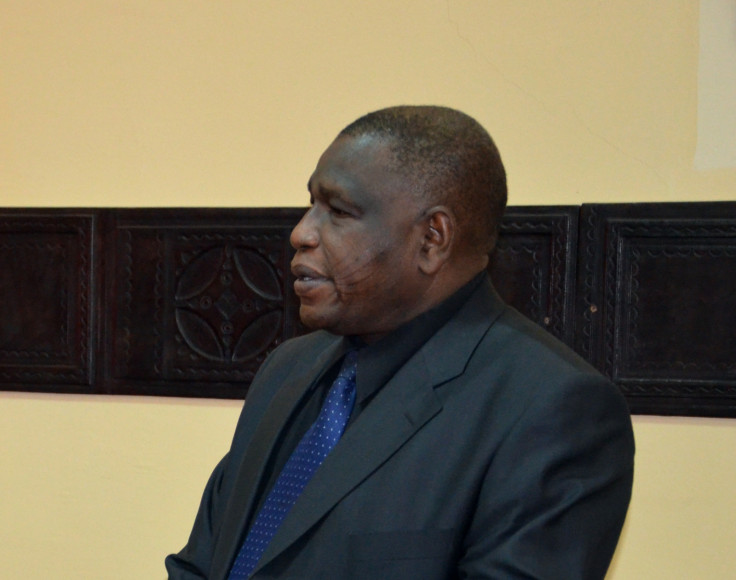 Niger's Agriculture Minister Adbdou Labo was arrested on suspicion of involvement with a baby-trafficking ring, according to a spokesman for his political party and legal sources.
Labo is a prominent figure in President Mahamadou Issoufou's ruling coalition.
Kabirou Adamou, spokesman for Labo's Democratic and Social Convention (CDS) party, said: "We had a party meeting this morning. The minister called to say the judge had decided to place him in detention. He is presumed innocent for the moment."
Niger police are questioning those detained about the acquiring new-born babies from "baby factories" in neighbouring Nigeria. The case has been referred to Niger's public prosecutor.
Minister 'imprisoned'
"Abdou Labo was imprisoned Saturday at the civilian prison in Say, 60 km (37 miles) southwest of (the capital) Niamey," a judge told Reuters, asking not to be named. "This is in the framework of the investigations into baby trafficking."
A second judicial source confirmed the arrest.
Human trafficking and the sale of children is a long-standing concern across West Africa. Last year, police in Nigeria raided several "baby factories", freeing dozens of pregnant girls who were being forced to bear children for sale.
Labo has denied any involvement in trafficking.
In June, More than 20 suspects were arrested as part of an international investigation involving police from Nigeria, Benin and Niger, according to the AFP news agency.
Those arrested were "mostly women" and included the wife of Labo, as well as one of the wives of Niger's former prime minister and current parliament speaker Hama Amadou. He is tipped as the main contender to President Mahamadou Issoufou in elections due in 2016.
Babies for sale
Newborn babies are sold for several thousand dollars, with boys fetching more than girls. The mothers receive around $200.
Human trafficking is the third most common crime in West Africa, behind fraud and drug trafficking, according to the UN.
According to Unicef, trafficking in humans is a highly lucrative business, with worldwide estimated profits around $7-10 billion annually (£4.2-6bn, €5.3-7.5bn).
The vast majority of those trafficked under 18 years of age are girls. Male minors account for only 2% of trafficking cases.
© Copyright IBTimes 2023. All rights reserved.