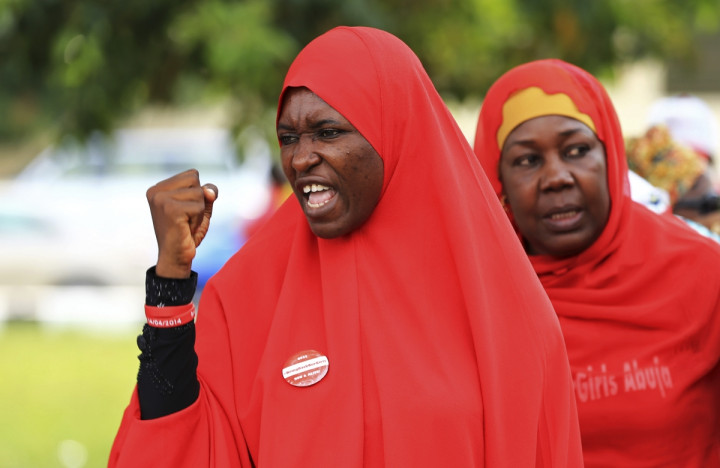 Dozens of women who were abducted by the Nigerian militant outfit Boko Haram have escaped from their captors' clutches as the insurgents ventured out on fresh attacks.
Sixty-three women and girls, who were abducted from the Kummabza village of Borno State two weeks ago, fled from their confinement and have been reunited with their families.
"They took the bold step when their abductors moved out to carry out an operation," local vigilante Abbas Gava, who has been actively involved in the rescue operation, told AFP.
Government sources confirmed the escape, but they are yet to make an official announcement.
The Boko Haram extremists attacked Damboa town on Friday, the same day the women are said to have escaped. The raid sparked fierce clashes between security forces and the militants in which at least 50 insurgents were reportedly killed.
Adamu Suleiman, another local vigilante, was quoted as telling a local daily: "I have just received an alert from my colleagues in Damboa area that about 63 of the abducted women and girls had made it back home. They took to their heels when their captors left them at the camp to go for a major operation.
"We don't have the details of their escape yet, but we believe God gave them the opportunity at the time the insurgents came in their large numbers to attack Damboa on Friday.
"We believe seven women could still be in the camp or perhaps something must have happened to them."
However, none of the escapees is believed to be from among the hundreds of schoolgirls who were kidnapped by Boko Haram nearly three months ago.