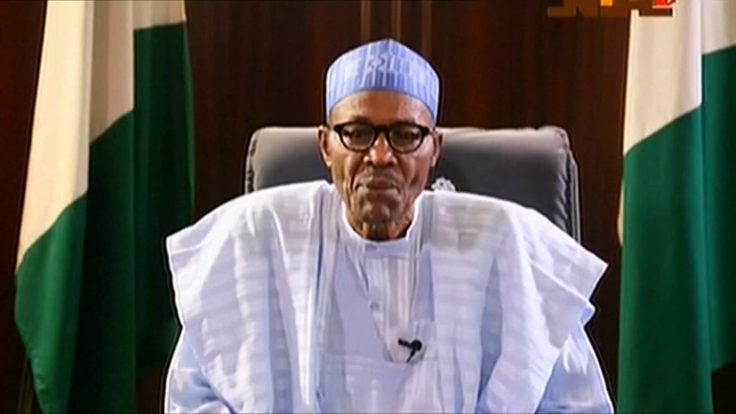 Nigeria's president Muhammadu Buhari has cancelled a trip to Ogoniland, in the oil-rich Niger Delta region, following death threats from a newly established militant group. Buhari was supposed to meet regional leaders to discuss ways to tackle renewed violence in the area and to launch a clean up operation in areas polluted by years of oil spills.
The reasons behind the cancellation have not yet been disclosed, the Premium Times reported. Buhari's spokesperson Femi Adesina is expected to issue a statement later on today, 2 June.
The decision to cancel the trip came one day after IBTimes UK reported a man suspected of belonging to the Niger Delta Avengers (NDA) militant group warned Buhari's life was in danger if he visited the Niger Delta.
In a recording sent to IBTimes UK, the man is heard saying during a phone conversation with one of the hosts of UK-based Radio Biafra, that Buhari "should sign his death warrant" before his visit.
NDA is the latest militant organisation to wage war against Nigeria due to perceived marginalisation in the Niger Delta. Earlier this year, attacks blamed on NDA partially halted oil production and forced Chevron and Royal Dutch Shell to close two plants.
It is believed Vice President Yemi Osinbajo will still visit the restive southern region to launch the clean up operation.
---
Nigeria up close: Check out our Flipboard magazine
---