Nigeria: Uniport Forced to Close Indefinitely As Protests Over Student Murders Turns Violent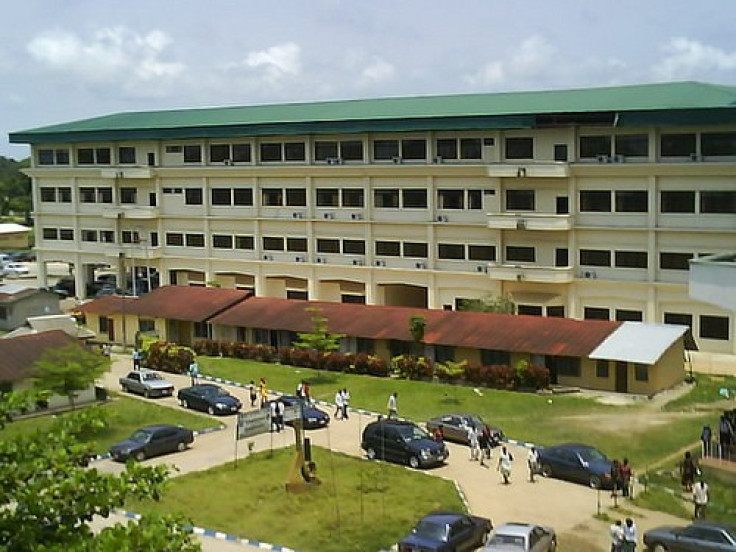 The University of Port Harcourt (Uniport) has been forced to close indefinitely after protests over the murders of four students turned violent.
The victims, named as Ugonna, Ilyod, Tekana and Chidiaka, were stripped naked, severely beaten and burnt alive in the Nigerian state of Omuokere Aluu on 5 October after allegedly stealing BlackBerry phones and laptops.
According to local reports, the young men were accused of being members of a gang of armed robbers before being hunted down by vigilantes.
University officials confirmed that students have been sent home after the demonstrations reached boiling point with houses, shops and cars burned. The houses targeted are apparently owned by those believed to be responsible for the murders.
Anti-riot police and soldiers have also have been deployed to the campus, which the authorities say will remain shut until further notice.
Police officials have confirmed that thirteen people, including an Aluu community chief, have been arrested in connection with the murders.
Rivers State police spokesman Ben Ugwuegbulam appealed for calm and urged friends and relations of the victims not to seek revenge. He said: "The Rivers State police command is strongly opposed to such barbaric conduct.
"The command sympathises with the families of the slain students and also appeals to them not to take the laws into their hands. Students of the university are urged not to engage in any reprisal attack as such could lead to chaos and anarchy."
Meanwhile, Afrobeats superstar D'banj has branded the brutal killings as an "unspeakable tragedy".
The Oliver Twist hitamker, who is also a UN Youth Ambassador for Peace, released a heartfelt message saying that that the murders were "OUR collective loss" and describing the victims as "our colleagues, our classmates, our neighbours, our brothers... our friends."
© Copyright IBTimes 2023. All rights reserved.