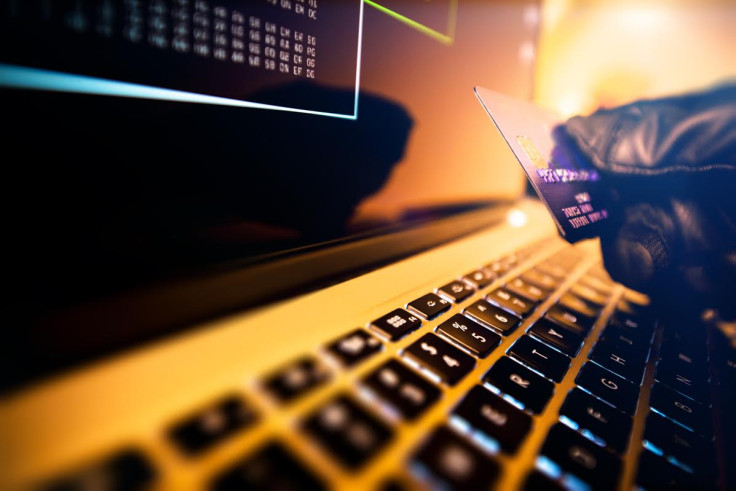 A suspected ringleader of an international criminal network responsible for thousands of online frauds has been arrested in a joint cybercrime operation by Interpol and the Nigerian Economic and Financial Crime Commission (EFCC).
Known only as 'Mike', the 40-year-old Nigerian national is believed to have led a network of roughly 40 individuals who routinely launched cyber-attacks and malware injections against email accounts of businesses located in countries across the world, including Australia, South Africa and the US.
In total, the operation gained over $60m (£45m) in illicit revenue and, according to law enforcement, one fraud case alone resulted in a payment of a massive $15.4m (£11m).
'Mike', who was apprehended in southern Nigeria, also allegedly had "money laundering contacts" in China, Europe and the US who provided bank account details to his criminal gang.
"The main two types of scam run [by 'Mike'] targeted businesses [and] were payment diversion fraud, where a supplier's email would be compromised and fake messages would then be sent to the buyer with instructions for payment to a bank account under the criminal's control, and CEO fraud," explained Interpol in a release.
"In CEO fraud, the email account of a high-level executive is compromised and a request for a wire transfer is sent to another employee who has been identified as responsible for handling these requests. The money is then paid into a designated bank account held by the criminal."
Cybersecurity firm Trend Micro initially reported the activities of the criminal gang to authorities based on research first published in November 2014 that analysed hundreds of Nigerian scams based on 'keylogger' technology and data-exfiltration methods.
Abdul Chukkol, head of the EFCC's cyber-crime division said: "The success of this operation is the result of close cooperation between Interpol and the EFCC, whose understanding of the Nigerian environment made it possible to disrupt the criminal organisation's network traversing many countries, targeting individuals and companies."
"For a long time we have said in order to be effective, the fight against cyber-crime must rely on public-private partnerships and international cooperation," he added.
Both 'Mike' and another suspect, who has not been named, now face charges including hacking, conspiracy and obtaining money under false pretences.