Nigerian terror group, Boko Haram, has links with international terror groups, including an al-Qaeda affiliate, a report by the presidential fact-finding committee on the abducted Chibok girls has said. The report was submitted to former president Goodluck Jonathan before he left office in 2015, but was never made public.
Even before the 27-member committee chaired by retired brigadier general Ibrahim Sabo was set up in 2014, there were reports that Boko Haram had links with other terrorist groups in the world.
"It is on record that Boko Haram has regional and international links with Al-Qaeda in the Islamic Maghreb (AQIM), an Al-Qaeda affiliate, and has cooperated with other terrorist groups," the 50-page report obtained by Premium Times Nigeria stated. The committee had recommended in its report that a collaborative and cooperative regional approach, similar to the one adopted about 15 years back by Economic Community of West African States (Ecowas), be implemented to effectively eliminate terrorists operating in and around Nigeria.
The committee had also urged the government to engage in talks with and seek cooperation from neighbouring countries as well as multilateral organisations like African Union, Ecowas and United Nations in countering home-grown terrorism. The committee had also recommended that the government collaborate with countries that are already assisting in anti-terrorism movements. The committee recommendations also included the use of Regional Counter-Terrorism Strategy (RCTS) in Nigeria.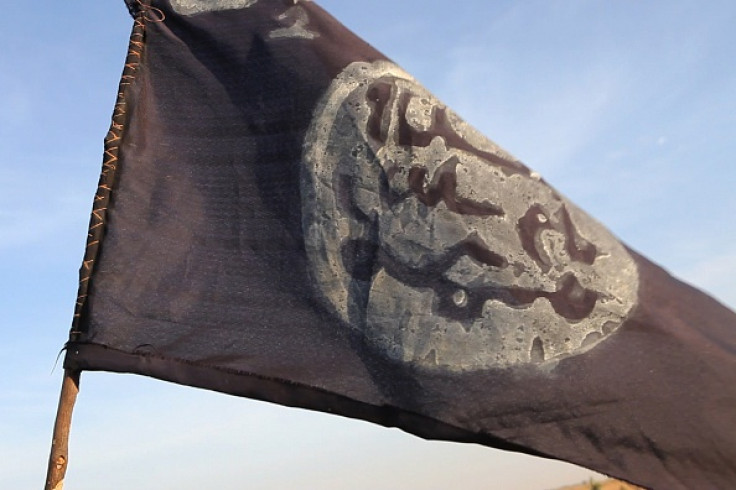 The committee had made several other recommendations pertaining to issues like the Nigerian border posts in controlling cross-border movements of terrorists, effective and safe usage of Youth Volunteer groups, also known Civilian Joint Task Force, JTF, in the North East region, the Nigerian daily reported.
The committee had also recommended that the foreign affairs ministry sensitise the international community on the issues of Human Rights and Rules of Engagement (ROE) in case Nigeria needs to re-strategise its current counter-terrorism approach and adopt a harsher one.