Nikon Small World 2017: Microscope reveals surprising beauty of bugs, plants and minerals
Stunning images of magnified spiders' eyes and ants' legs and the beautiful crystalline structure of minerals and pharmaceuticals and more.
The annual Nikon Small World Competition – now in its 43rd year – combines art and science as it recognises the best photos taken under a microscope. The top 20 images were revealed earlier this week, and included a ghoulish tapeworm, a bejewelled bee, Pac-Man algae and weevil porn.
IBTimes UK now reveals some of the other amazing images recognised by the judges out of more than 2,000 entries from 88 countries around the world. They include hugely magnified spiders' eyes and ants' legs, as well as the surprisingly beautiful crystalline structure of common minerals and pharmaceuticals.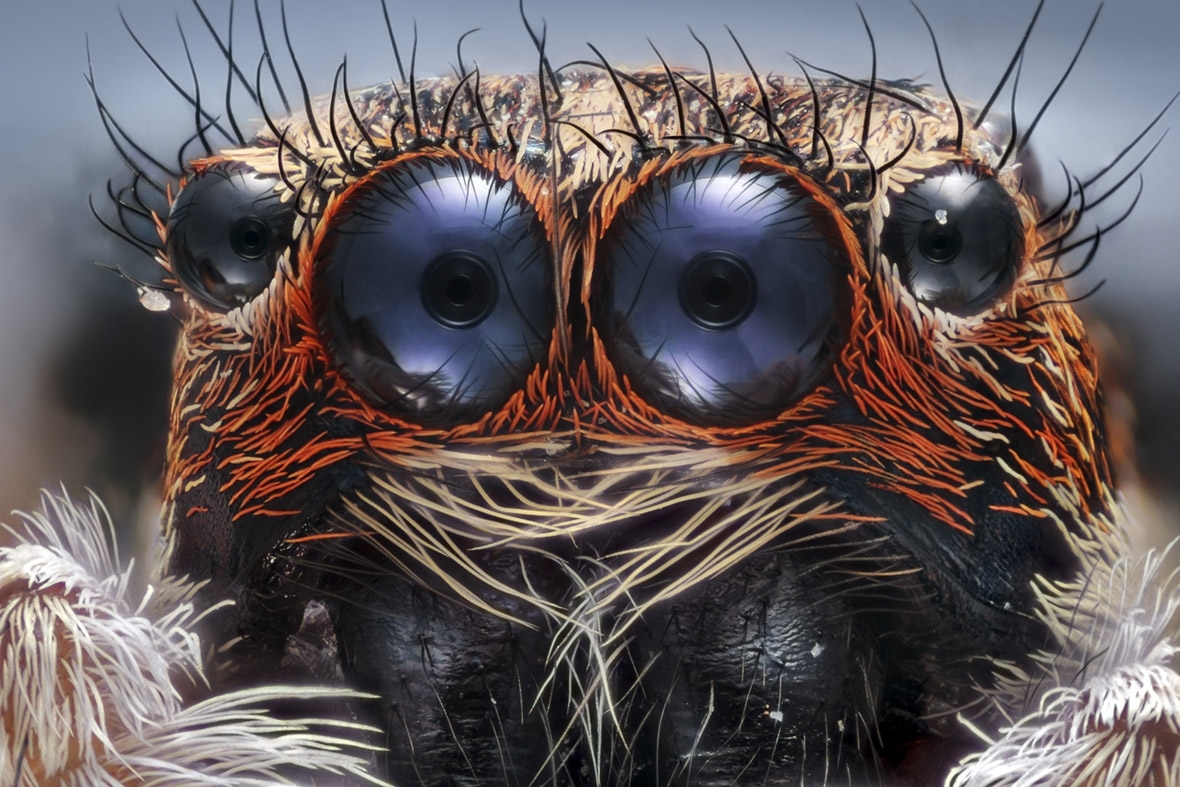 Nikon Small World was founded in 1974 to recognise excellence in photography through the microscope. 2017 marks the 43rd year of the Nikon Small World Competition. This year is also the 100th anniversary of Nikon Instruments. Top images from the 2017 Nikon Small World Competition will be exhibited in a full-colour calendar and through a museum tour of the US and Canada. For additional information, visit www.nikonsmallworld.com.
© Copyright IBTimes 2023. All rights reserved.