Nintendo has announced that a cheaper, lighter version of the Wii will be coming to the UK in March.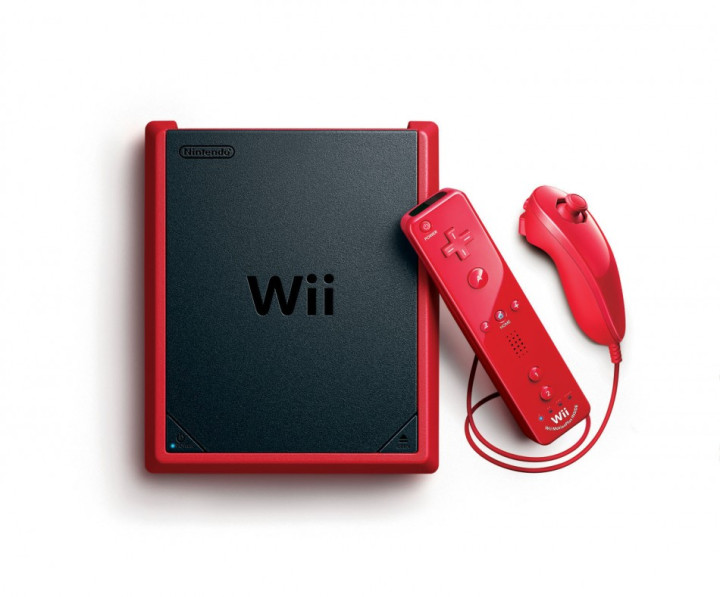 A smaller, lighter version of the original Wii, the Wii Mini does not support internet access or backwards compatibility, meaning it cannot play online or Gamecube games. It also differs from the Wii in terms of appearance, sporting a black and red rectangular chassis as well as a red Wii-Nunchuck controller and red Wii-Mote Plus, which are both included with the console.
Launched exclusively in Canada in December last year, the Wii Mini will arrive in the UK on 22 March. Though no price has been announced, the Canadian version cost $99 (£63) and it is expected the UK edition will cost a similar amount.
To coincide with the release of the Wii Mini, Nintendo will also be adding to its Nintendo Selects line-up of games. Similar to Microsoft's Xbox Classics range and Sony's Platinum range, Nintendo Selects are best-selling games resold brand new at a lowered price. Legend of Zelda: The Twilight Princes, Mario Party 8, Wii Sports, Animal Crossing: Let's Go to the City and several others will all be added to the Selects range when the Wii Mini launches in March.
Nintendo is facing tough challenges in the game console market as sales of its new Wii U continue to be lower than expected. In January, Nintendo lowered its 2013 sales prediction for the Wii U dramatically and now expects to sell four million consoles by March instead of the originally estimated 5.5 million.
According to sales aggregate site VG Chartz, to date, the original Wii has sold almost 100m units worldwide, surpassing Microsoft's Xbox 360 and Sony's PlayStation 3, which have sold 74m and 72m units respectively. Nintendo's handheld DS remains the highest selling console ever, with 154m units sold worldwide.