The Nintendo Wii U goes on sale in the UK today, as a midnight London launch attracted hundreds of gamers keen to find out if the new console, with its Gamepad tablet controller, will be as popular as its predecessor.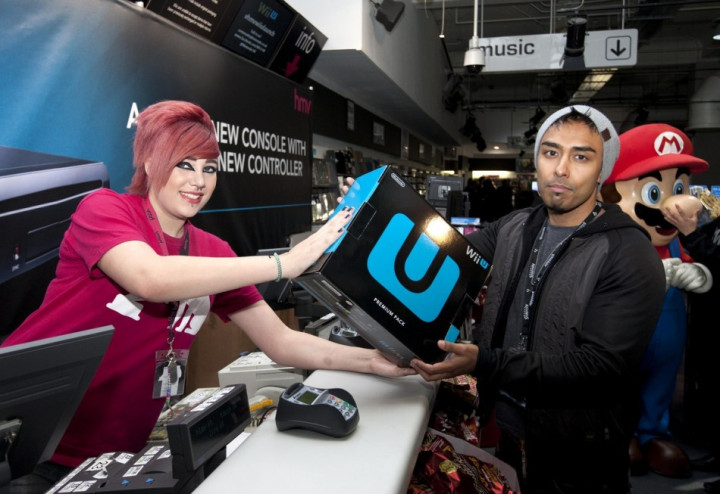 Close to 300 Nintendo fans queued up outside HMV's flagship Oxford Street store to buy the Wii U, which is priced from £259 and goes on sale with 24 games at launch, including the London-set ZombiU and Nintendo Land.
The Wii U's unique selling point is its Gamepad controller, which includes a 6.2in touchscreen flanked by dual analogue sticks; the Gamepad can be used as a second screen along with the Wii U console, or independently if someone else is using the television.
Four men had camped outside the Oxford Street store for six nights to ensure that they were first to get their hands on the new console, but the majority of the crowd arrived on the evening of the launch itself.
The Wii U launched in the US earlier this month and racked up 400,000 sales in its first week, slightly less than the Wii, which sold 475,000 units during its first week when it launched back in 2006.
Since then the Wii, which remains on sale alongside the Wii U, went on to sell more than 100 million consoles worldwide and is still selling strongly, with Nintendo claiming to have sold 300,000 last week alone.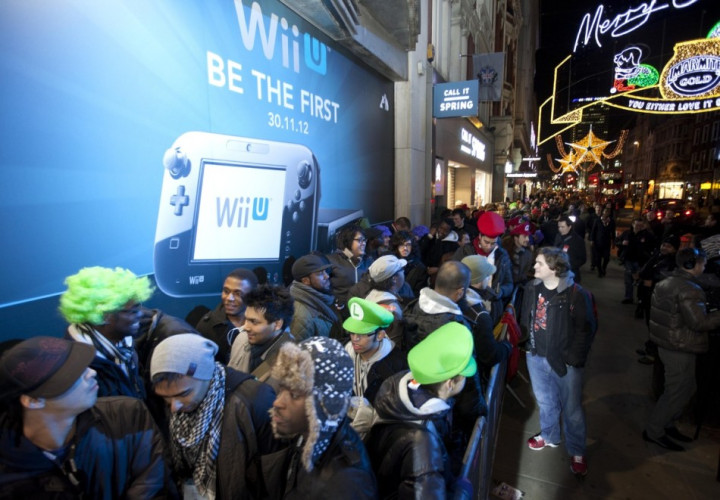 Demand for the Wii U has meant that pre-orders in the UK sold out before the November 30 release date, just as they did in the US, ensuring that the Nintendo console will be highly sought after in the run up to Christmas.
Nintendo UK marketing director Shelly Pearce said: "We can't wait to get the Wii U into the hands of our fans in the UK and are delighted to be partnering with HMV on this exciting night.
"Not only will those that come down to HMV be among the first in the country to get their hands on the console but there will be lots of opportunities to try the games and to find out more about what makes Wii U such a unique new console."
Must Read: