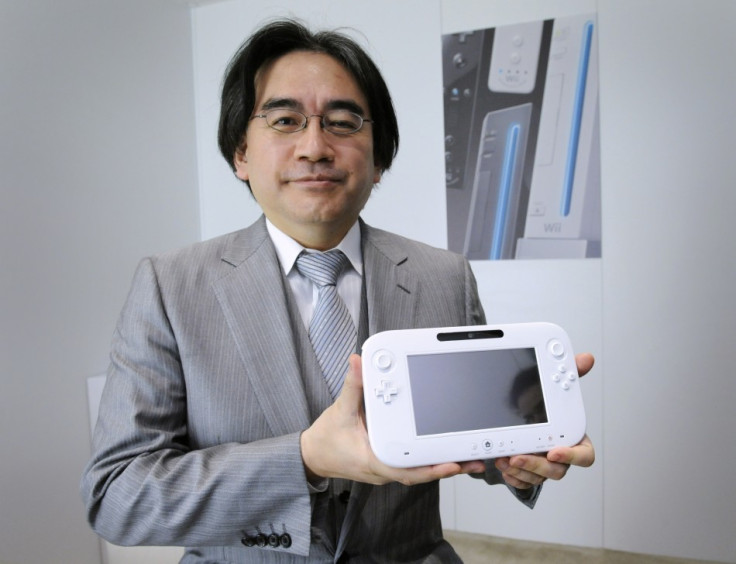 With this year's E3 finished, Nintendo's company President Satoru Iwata has expressed his bewilderment at the negative response the newly unveiled Wii U has recieved.
The news comes despite the hopeful overtures expressed for the Wii U, the console's unveiling led to an almost 10 per cent drop in the company's share price in the two days following.
Speaking at the conference Iwata commented, "Honestly speaking, the reaction to (Tuesday's) presentation and what I heard from people I met and the mood of the convention did not chime at all with what happened in the stock market... It's very strange."
In the same interview Iwata went on to highlight how the new console's predecessor the Wii also launched to a mixed reaction back in 2006.
"In the end, it is easy to get the mistaken impression that this is just a game console with a tablet.
"People who came to the presentation and tried it out have understood very well that it opens up a lot of new possibilities. But people who have not tried it will find it hard to believe that this controller will change things."
One year after the Wii launched in November 2006, Nintendo share values tripled. Since then as support for the console wained the jump has since disappeared. Nintendo's stock was down 0.6 per cent, worth an all-time low 16,080 yen on Friday.

Nintendo's hopes for the Wii U
While the Wii did boast record breaking sales after its release, interest in it from third-party developers gradually wained. Companies became increasingly disinterested in making "hardcore" or non-casual games for the console, citing the extra effort required to implement motion controls and the Wii's poor graphics hardware as key reasons.
Since then, Nintendo had hoped that its new Wii U could solve this problem. The company stated its belief that by adding its new tablet based controller -- that has all the buttons a more traditional control does -- and making the console backwards compatible with the Wii's remote, it would be able to get more third-party developers and hardcore gamers re-interested in its consoles.
"As an industry what we haven't achieved yet is a game platform that is equally satisfying for all players.
"This is exactly what we intend to create with our new home platform," commented Iwata at the company's E3 press conference.
Will the Wii U prove critics wrong?
Seeing as outside of a rough guess yesterday by retailer Zavvi, Nintendo is yet to release the price, release date, or power of the Wii U, it's difficult to tell how well the console will do.
Though, it is worth pointing out that the console has already managed to secure support from several big-name game developers. Already development power-houses like THQ, Namco Bandai and Sega have confirmed support for the Wii U.
Additionally, as stated by Iwata, the original Wii did manage to gain significant support and approval from fans and critics alike during its opening years, despite receiving similar mixed reactions.