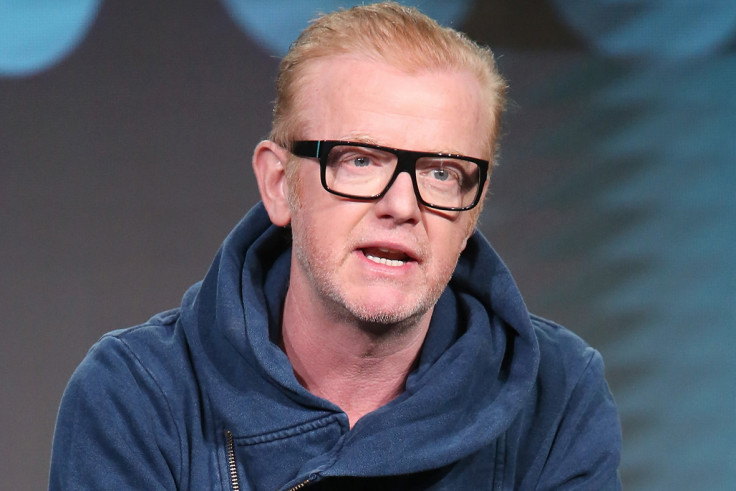 BBC presenter and radio DJ Chris Evans has been told he will not face any charges over historical sex claims made against him by a former female colleague. Evans, who has endured a torrid few months culminating in his walking away from Top Gear after just one series, was told by the Metropolitan Police there was "insufficient evidence to proceed" with any investigation.
Evans' accuser, who was a colleague in the 1990s, claimed she had rejected the presenter's advances and alleged he bullied, assaulted and "flashed" her as a result. Evans consistently denied all the allegations, saying he had been made the victim of a witch hunt.
Evans' agent, Michael Foster, said: "The Metropolitan Police have confirmed that the complaint has been investigated, but it fails to meet the evidential test to warrant any further action. Case is dropped."
The Metropolitan Police confirmed Evans would not face charges after interviewing him under caution at a police station in east London today (28 July). In a statement the Met said: "An allegation of non-recent sexual assault was made to police on Monday 23 May 16. The allegation was made by a woman against a man. It related to incidents in Tower Hamlets in the 1990s."
The statement continued: "The matter was investigated by officers from the Sexual Offences, Exploitation and Child Abuse Command. Today, Thursday 28 July 2016, a man in his 50s was interviewed under caution by police at an East London police building. The decision was made by the police that there was insufficient evidence to proceed."
Evans, who took over Top Gear after Jeremy Clarkson was sacked for hitting a producer, had a tough time on the series. The show was panned and Evans decided to walk away, saying he gave it his "best shot".