With Windows Phone 8 still waiting in the wings and CEO Stephen Elop admitting the company "would liked to have done better" with its Lumia range, Nokia is now looking into selling its Finland headquarters.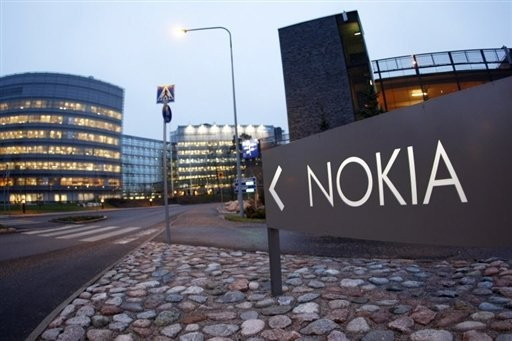 Reuters reports that the sale would be part of an ongoing drive to sell off non-core assets. Nokia told the news agency: "We are evaluating different options for non-core parts, such as real estate holdings, and that includes the headquarters."
Economic and Financial Officer at Nokia Timo Ihamuotila told Finnish news site Helsingin Sanomat that the company does not have any plans to relocate its headquarters away from Espoo, around 12 miles West of Helsinki.
The news site suggests that Nokia might follow other Finnish companies and sell its headquarters, to then lease them back - a move which would bring in an estimated €200 - €300 million (£160m - £240m).
Nokia told IBTimes UK (with its own emphasis):
"As we said during Q2 results, Nokia is re-evaluating all non-core operations, including its real estate. However, we do not have any plans to move our headquarters. As with most companies whose core business is not in owning real estate, it makes common business sense not to tie assets in real estate property but rather invest and focus in its core operations.
"Divesting real estate is an entirely different thing compared to the location of the headquarters. As we have said many times before, we have no plans to move our headquarters."
The news comes four months after Nokia said it plans to close its manufacturing facility in Salo, Finland and cut its global workforce by 10,000, with the aim of saving $2bn in costs by the end of next year.
If Nokia gets the estimated €200m - €300m for its headquarters then this would represent around a third of the firm's total operating loss for Q2 of €826m.
Nokia has bet its future success on a partnership with Microsoft that saw the Lumia smartphone range launch with Windows Phone last year, and will see its flagship Lumia 920 and 820 devices go on sale running Windows Phone 8 at the end of October.
While the company hopes its Lumia range will steal some market share from iOS and Android, Nokia's biggest growth segment during the last quarter was its budget feature phones.