Update: Nokia has now announced full details of its Q2 2012 financial results, which you can read here
Nokia is expected to announce another set of disappointing figures today, which could plunge the struggling Finnish smartphone maker into even more trouble.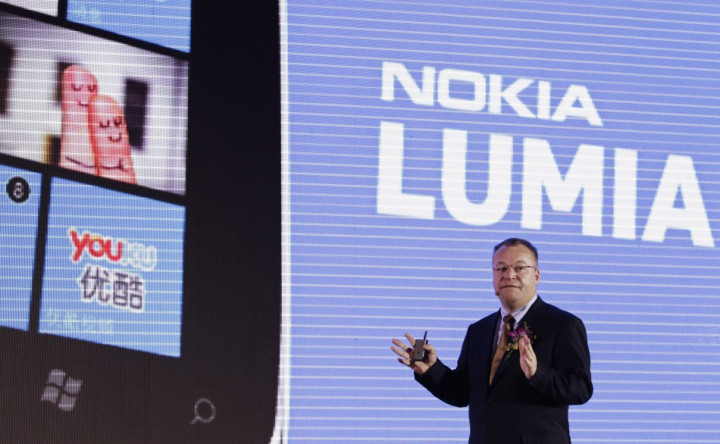 Just under five years ago Nokia's share price was price was €27.35. This was just before Apple launched the original iPhone. Today, ahead of its latest set of financial results, the Finnish company's stock price is €1.44.
The unprecedented demise of one of the world's biggest technology brands has been well documented, but the question that now remains is, can Nokia survive?
Nokia's Q2 2012 results will undoubtedly be bleak. How bleak is open for debate, but a poll of 41 industry analysts by Reuters seems to indicate that smartphone sales by Nokia will be low - very low.
The analysts converge on 3.17 million Windows Phone devices being sold by Nokia in the three months to the end of June, 2012. Nokia's Lumia range of phones, which are powered by Microsoft's operating system, are seen as vital to the future of the company, however sales figures like this will not inspire any confidence.
Predicting such a low sales figure does however have one advantage. If Nokia announces a higher figure, it will give Nokia and investors a little more confidence in the platform and in the future of the company.
If, however, CEO Stephen Elop announces sales of less than 3.17 million Lumia devices, then we could be seeing the €1.44 share price plummet even further.
Nokia last week cut the cost of its flagship Lumia 900 smartphone in the US, which was seen as a clear sign that it was failing to capture the public's imagination against stiff competition from Apple's iPhone, the Samsung Galaxy S3 and the HTC One X. Nokia claimed otherwise.
ALong with announcing revenue, profit and sales figures, Nokia is likely to continue the deep and savage cost-cutting and job culls it outlined in its Q1 2012 figures, which will only add to the woes of employees and shareholders alike.
This time last year, Elop spoke about the "immediate actions" needed to address the current state of the market, but 12 months on there seems to be little indication that Nokia is making any headway.